For Successful KPI Progress, Be Practical Not Perfect
by Stacey Barr |
Many KPI initiatives fail because perfection gets in the way. For successful KPI progress, use the 80% rule to be practical, not perfect.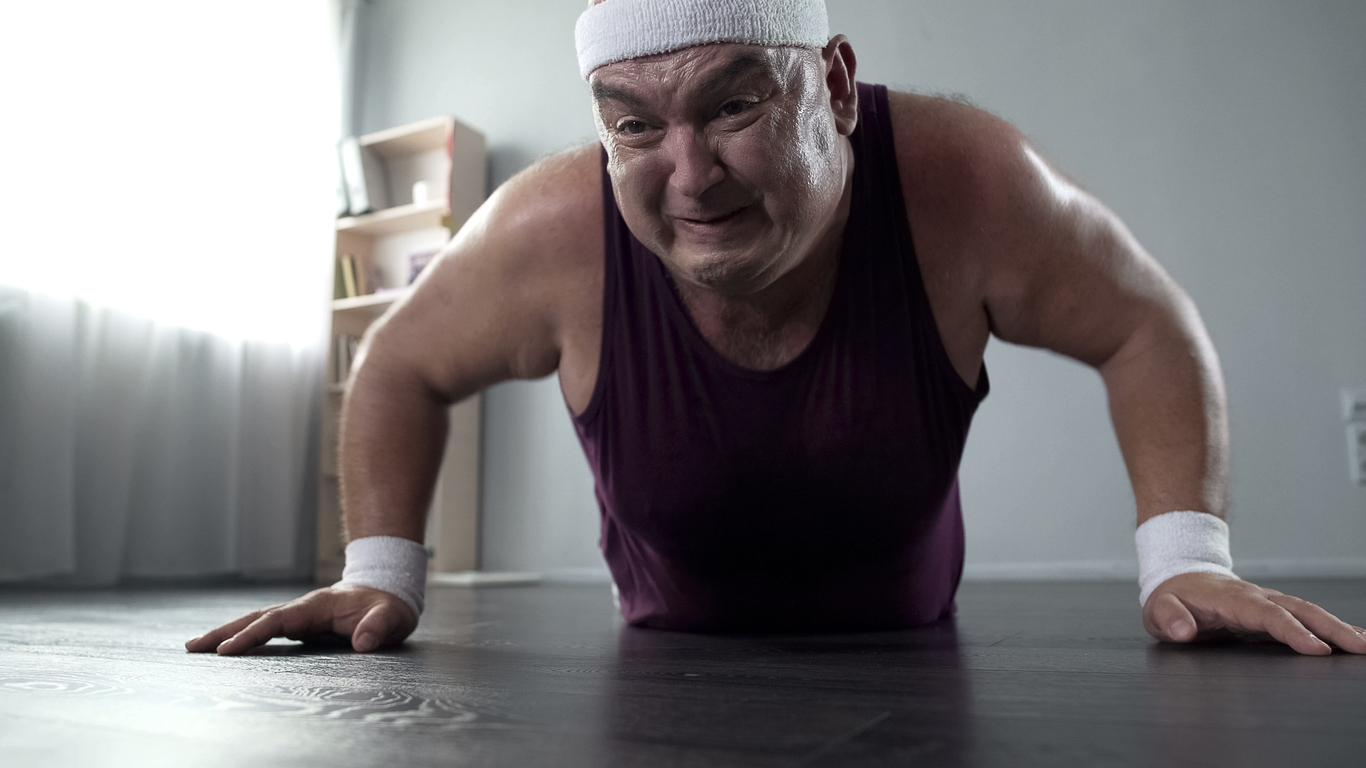 One thing I often observe in my PuMP Blueprint workshops is people trying too hard. They try too hard to find the perfect KPI, or the perfect data source, or the perfect target, or the perfect performance improvement idea. And I see this happening when they implement PuMP in their organisations, too.
Perfection is the enemy of successful KPI progress.
There are consequences when we aim for perfection in just about anything, and particularly performance measurement:
Spinning wheels: we go around in circles looking the right answer and don't make forward progress.
Waning momentum: we exhaust ourselves by taking a long time to make each small decision.
Losing engagement: we don't see enough value being created relative to the hard work we put in.
The process of designing, implementing and using performance measures is particularly a problem when we aim for perfection. Firstly, because it's a fairly dry subject, so it's at risk of feeling boring. Secondly, it doesn't come naturally to most people, so it feels clunky as we learn to do it the right way. And thirdly, it has a history of being used to judge people, so we worry about producing more measures that will just become another rod for our backs.
When we're practical, we can make progress.
PuMP is renowned for its practicality as a performance measurement methodology. In part that's because it has clear steps, instructions, and templates to follow. But it's also because of the way each step builds on the previous step. We've found that when one step isn't done perfectly, the next step improves on it. For example, if we fail to make our goal perfectly measurable in Step 2, Step 3 clarifies how to make it more measurable. (PuMP has 8 steps.)
PuMP users often say that a big lesson is to trust the process. This means trust the steps and techniques and don't second-guess or overthink them. We frame this lesson as the "80% rule":
Stay with each PuMP step until you're 80% toward perfection, then move to the next step. The next step will build on the 80%.
Practicality makes progress possible. It does this because the time and effort to create something 80% toward perfection is a mere fraction of the time and effort to create 99% perfection. (And 100% perfection isn't possible, in my experience).
The 80% rule takes us to excellence, not perfection.
If we spin our wheels in the pursuit of perfection, we can't make practical progress. Progress is a requirement to learn and improve and master something. And the 80% rule is a simple and easy tool to get traction and make progress.
The more progress we see, the more momentum and engagement we build. The more momentum and engagement we build, the more energy we have to continually learn and improve and master the skill of measuring performance. And the more energy we can give to mastering measurement, the more power we have over the performance of our organisation.
TAKE ACTION:
How long has it taken you to find the KPIs and performance measures that are right for your organisation? How much momentum and engagement is there now, for better measurement? Where's the next opportunity for you to try out the 80% rule?
Connect with Stacey
Haven't found what you're looking for? Want more information? Fill out the form below and I'll get in touch with you as soon as possible.
*We respect your email privacy.
---

Suite 117 Level 14,
167 Eagle Street,
Brisbane Qld 4000,
Australia

Stacey Barr Pty Ltd
ACN: 129953635
Director: Stacey Barr