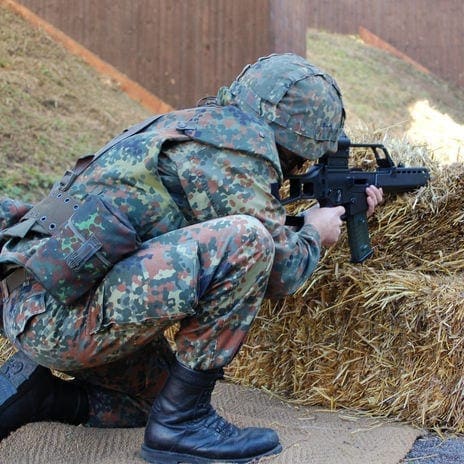 In our search for how to choose meaningful targets for our KPIs and performance measures, we often look for a procedure or a formula to set the right KPI target value. But what we ought to do before that, is check if the conditions are right for any KPI target to work.
---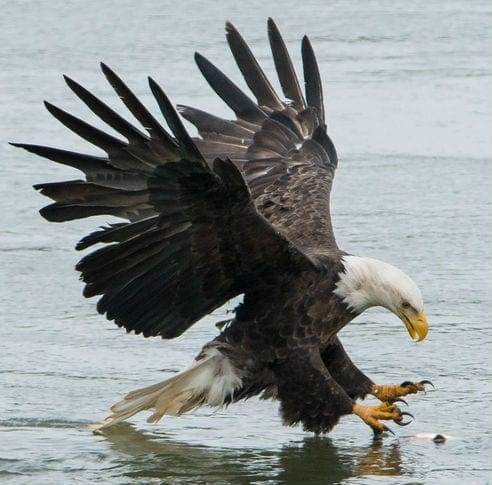 I fundamentally disagree that we should be striving to hit our KPI targets each month (or whatever frequency we measure at). Natural variability guarantees it's purely a fluke if we hit a target in any given month. We need targets to make more sense.
---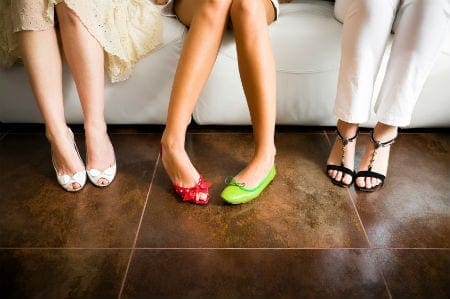 Most performance measures or KPIs will have targets. After all, we have them to focus us on improving performance. But that focus can fracture if we don't take care in how we express our measures and our targets, so they speak the same language.
---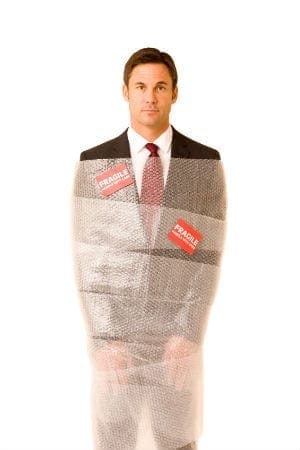 It's so very hard to set a target for our monthly workplace injuries measure of 5. It feels like we're aiming to injure 5 employees! That's not ethical, is it? It only feels right to set the target as 0. But then we feel like we're setting ourselves up to fail. The tension is awkward. What to do?
---