---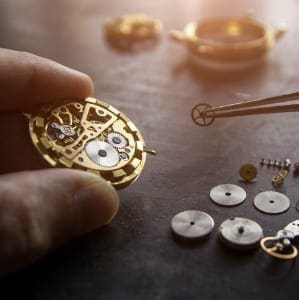 Lag measures cannot be improved directly; only through changing one or more of their lead measures. And there are six basic steps to make this happen. (more&h...
---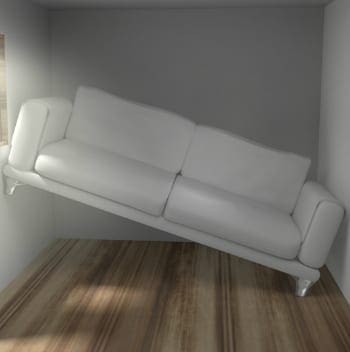 Performance cannot ever be maximised because there will always be constraints. When the constraint is budget, the real question is how to get the best performance within that budget. The answer lies in who defines 'performance'.
---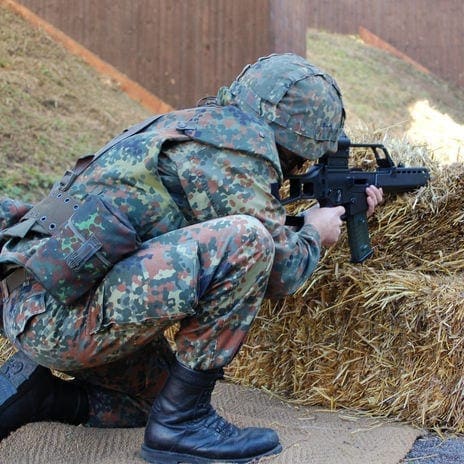 In our search for how to choose meaningful targets for our KPIs and performance measures, we often look for a procedure or a formula to set the right KPI target value. But what we ought to do before that, is check if the conditions are right for any KPI target to work.
---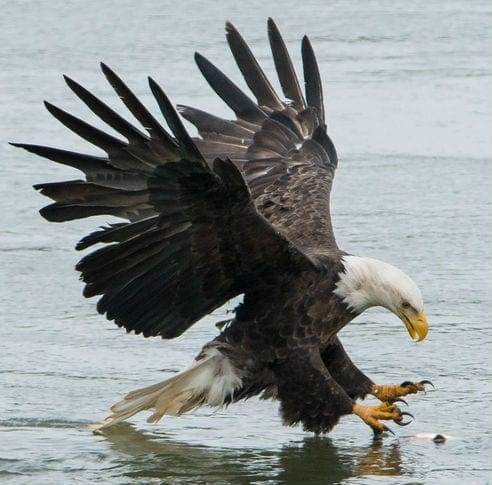 I fundamentally disagree that we should be striving to hit our KPI targets each month (or whatever frequency we measure at). Natural variability guarantees it's purely a fluke if we hit a target in any given month. We need targets to make more sense.
---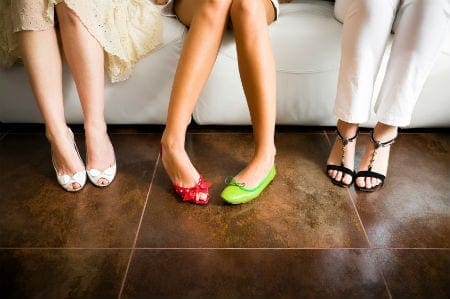 Most performance measures or KPIs will have targets. After all, we have them to focus us on improving performance. But that focus can fracture if we don't take care in how we express our measures and our targets, so they speak the same language.
---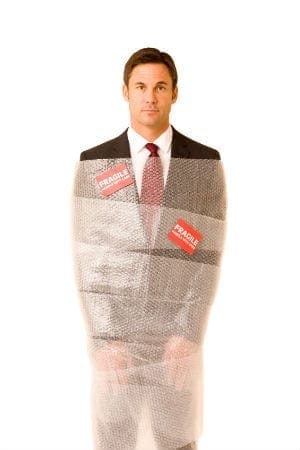 It's so very hard to set a target for our monthly workplace injuries measure of 5. It feels like we're aiming to injure 5 employees! That's not ethical, is it? It only feels right to set the target as 0. But then we feel like we're setting ourselves up to fail. The tension is awkward. What to do?
---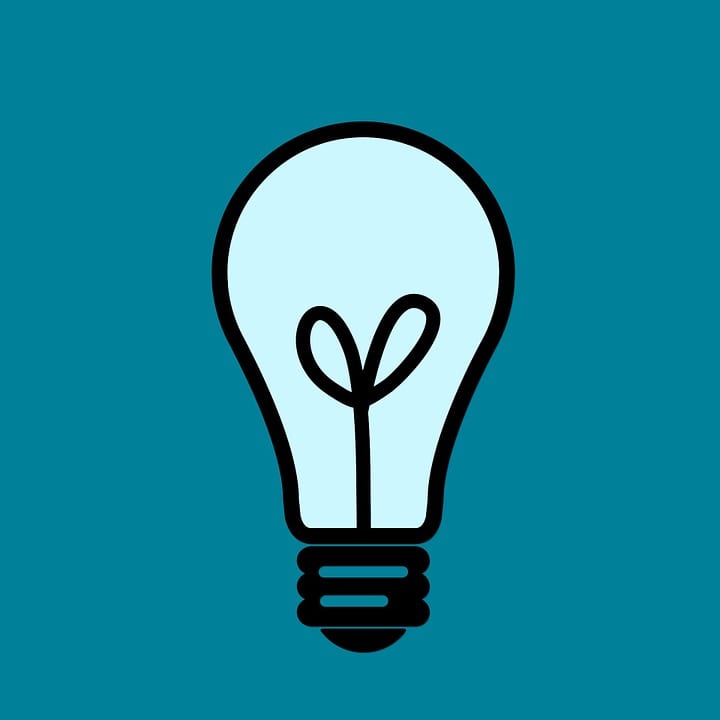 A reasonably frequently asked question about performance measurement is how to find KPIs or measures that you are guaranteed to achieve successfully. Is presupposes that KPIs and measures should be achieved successfully. Is that true?
---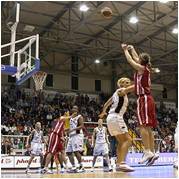 The step in your performance measurement process at which you set targets has a critical impact on how sensible and achievable those targets will turn out to be. (more…)
---
---
Connect with Stacey
Haven't found what you're looking for? Want more information? Fill out the form below and I'll get in touch with you as soon as possible.
*We respect your email privacy.
---

Level 54, 111 Eagle Street
Brisbane, Qld, 4000
Australia

Stacey Barr Pty Ltd
ACN: 129953635
Director: Stacey Barr