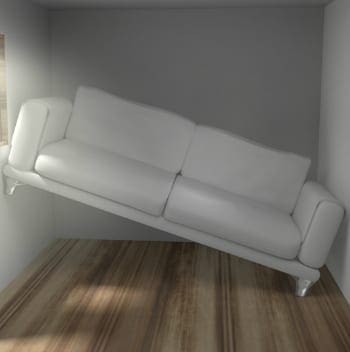 Performance cannot ever be maximised because there will always be constraints. When the constraint is budget, the real question is how to get the best performance within that budget. The answer lies in who defines 'performance'.
---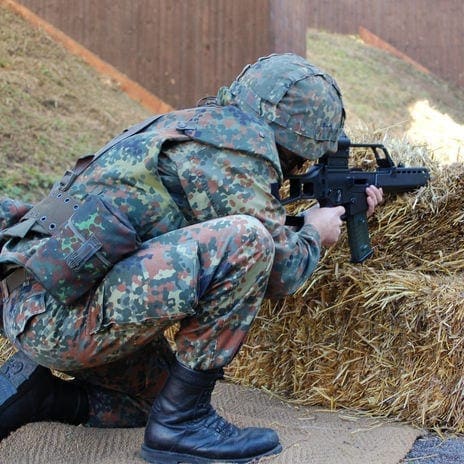 In our search for how to choose meaningful targets for our KPIs and performance measures, we often look for a procedure or a formula to set the right KPI target value. But what we ought to do before that, is check if the conditions are right for any KPI target to work.
---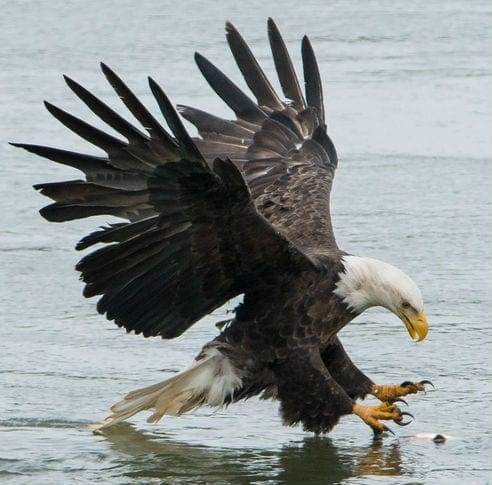 I fundamentally disagree that we should be striving to hit our KPI targets each month (or whatever frequency we measure at). Natural variability guarantees it's purely a fluke if we hit a target in any given month. We need targets to make more sense.
---