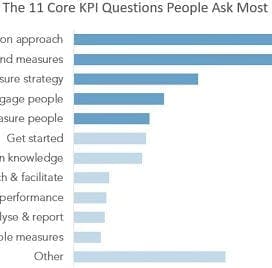 Over the past 10 years of Measure Up's life, over 13,000 subscribers have shared their biggest KPI questions with me. Almost 90% of all those questions come down to a core set of 11 questions. Only one of these is the right question to answer first.
---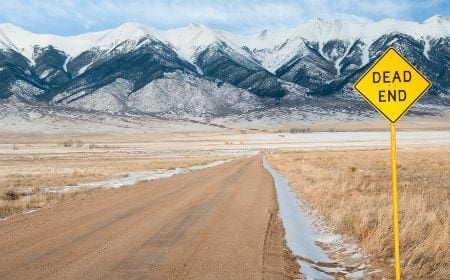 The project team gets together and sets the scope of their KPI project. They outline the steps that need to be followed. They specify how much time to allow for each step. They define the report to be delivered at the end of the project. Then they call for quotes from KPI consultants. And even though this hasn't worked in the past, they wonder why it doesn't work again.
---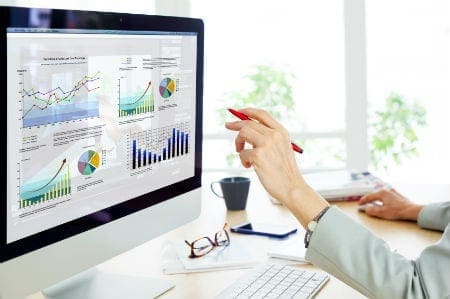 Too often we assume that performance measurement depends on technical systems, like a business intelligence system or dashboard application. But for performance measurement to become entrenched in how our organisations work, it's the non-technical systems that matter most.
---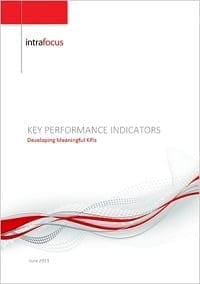 [4 stars] I read the first couple of pages of this free e-book and started to feel excited that finally a dashboard software vendor had come to understand what good performance measurement involved. The more I read, the more curious I became: so many of the ideas were almost identical to the ideas and techniques in PuMP. Then I learned that the author, Clive Keyte of Intrafocus.com, had been...
---