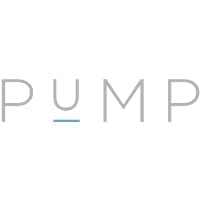 Can you quickly and easily develop meaningful KPIs or performance measures, that measure what matters and have everyone's buy-in? If not, you need PuMP.
---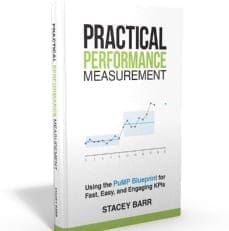 Practical Performance Measurement is a book that details the PuMP methodology, and is filled with step-by-step KPI templates for faster, easier, more meaningful and engaging KPIs.
---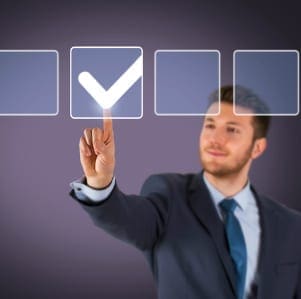 Research into KPI maturity in organisations is often based on self-assessment surveys. But how can executives in organisations with low KPI maturity accurately assess their KPI maturity?
---
---
---
---
---
---