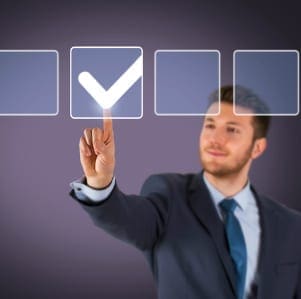 Research into KPI maturity in organisations is often based on self-assessment surveys. But how can executives in organisations with low KPI maturity accurately assess their KPI maturity?
---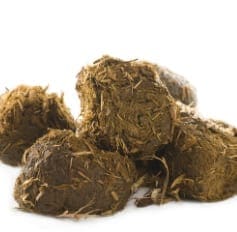 Performance measurement is for every organisation or company, but not necessarily at any time. Sometimes it's better to quit before you start, to avoid making a big mess. (more…)
---
Starting with a lean KPI methodology is the simple and practical way for the beginner, the busy, and the budget-constrained to measure what matters for business performance. (more&...
---
If you want good KPIs, your KPI approach has to be good. Use this KPI approach self-assessment to find out if yours is a good one. (more…)
---