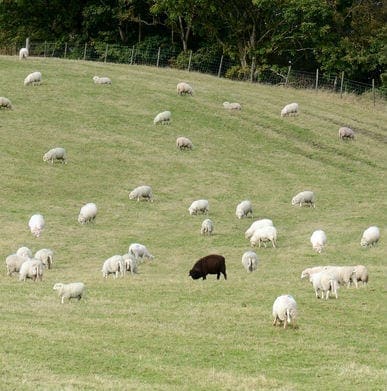 ---
by Mark Hocknell, PuMP Partner Mark has an insight about why we struggle with KPIs and measuring performance: we don't recognise KPIs as management or leadership skill, and so we fail to provide the proper KPI training.
I have worked with many, really competent professionals. But, competence in one specific area, rar...
---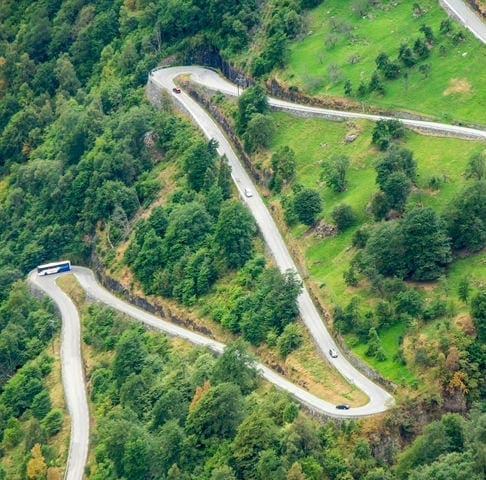 The implementation of evidence-based leadership is iterative. It's too profound a shift to happen in one go. And it will never happen if we wait to thoroughly research our current state, detail a change management plan, save enough budget to resource it all, and delay until the time is just right and the planets have lined up.
---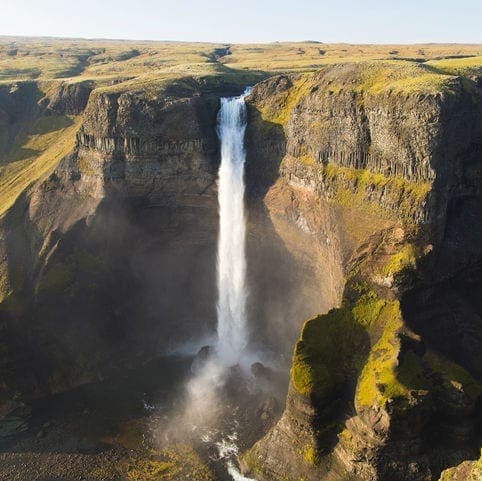 ---
Connect with Stacey
Haven't found what you're looking for? Want more information? Fill out the form below and I'll get in touch with you as soon as possible.
*We respect your email privacy.
---

PO Box 422
Samford, Qld, 4520
Australia

Stacey Barr Pty Ltd
ACN: 129953635
Director: Stacey Barr