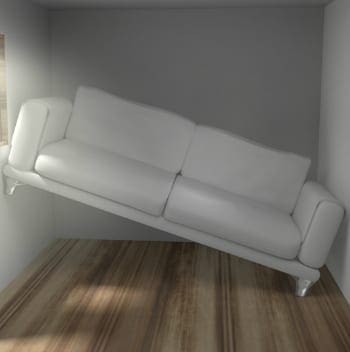 Performance cannot ever be maximised because there will always be constraints. When the constraint is budget, the real question is how to get the best performance within that budget. The answer lies in who defines 'performance'.
---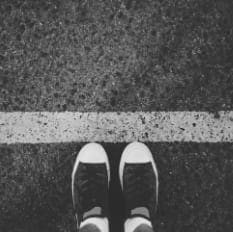 We can't know if performance improves unless we know where it started. That's why we set a KPI baseline. Here's how to set your KPI baseline the right way! (more…)
---
A high-leverage strategic change initiative promises so much more than an ordinary one. But what exactly defines high-leverage? (more…)
---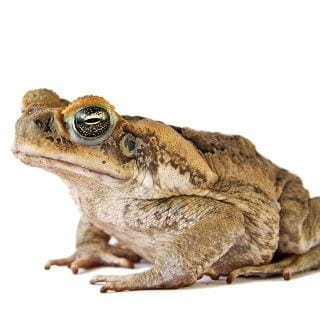 When we use KPIs, their impact goes beyond our intention of monitoring our goals and reaching targets. Measures influence people's behaviour and the results of other measures. These influences can be unexpected and undesirable, so we must either mitigate them or choose another measure. ...
---