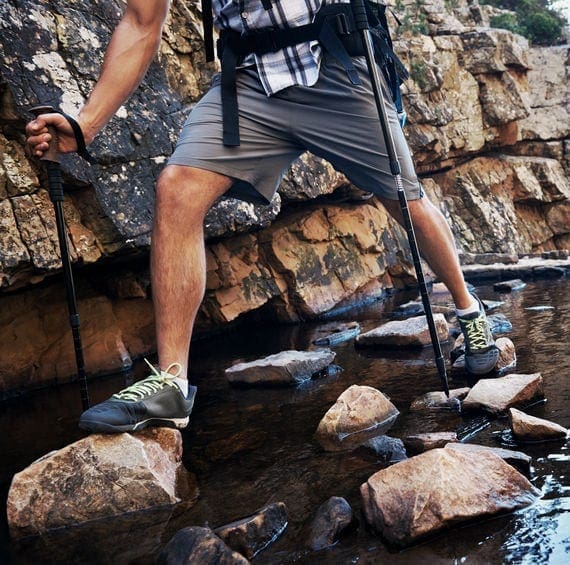 ---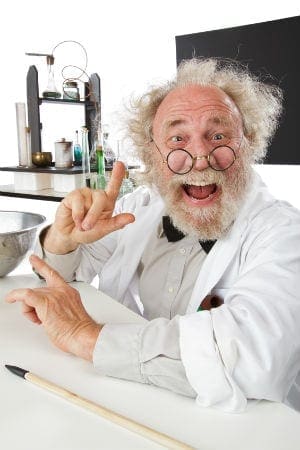 Experiments are what scientists use to stop assumptions from limiting how much they learn about the natural world. And we can use them in business to stop our assumptions from limiting how we can elevate performance, and from wasting the resources we invest to do it.
---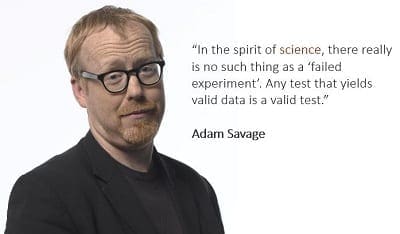 One person that always seems to have fun around failure is Adam Savage, from Mythbusters. He's like a big kid, wide-eyed and giggling, as he and his more stoic co-star, Jamie Hyneman, test all kinds of pop-culture myths, like whether you can ride a motorcycle on water, escape a turtled car under water, and put your hand into molten lead and not be injured. Adam routinely says that he doesn't ca...
---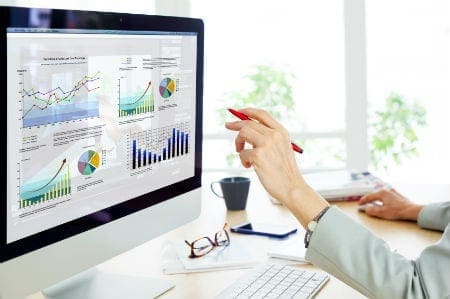 Too often we assume that performance measurement depends on technical systems, like a business intelligence system or dashboard application. But for performance measurement to become entrenched in how our organisations work, it's the non-technical systems that matter most.
---
Connect with Stacey
Haven't found what you're looking for? Want more information? Fill out the form below and I'll get in touch with you as soon as possible.
*We respect your email privacy.
---

PO Box 422
Samford, Qld, 4520
Australia

Stacey Barr Pty Ltd
ACN: 129953635
Director: Stacey Barr