Make Measurement Work in Local Government – Registration
Make Measurement Work in Local Government
8 strategies to make performance measurement more easily integrated, meaningful, and community focused.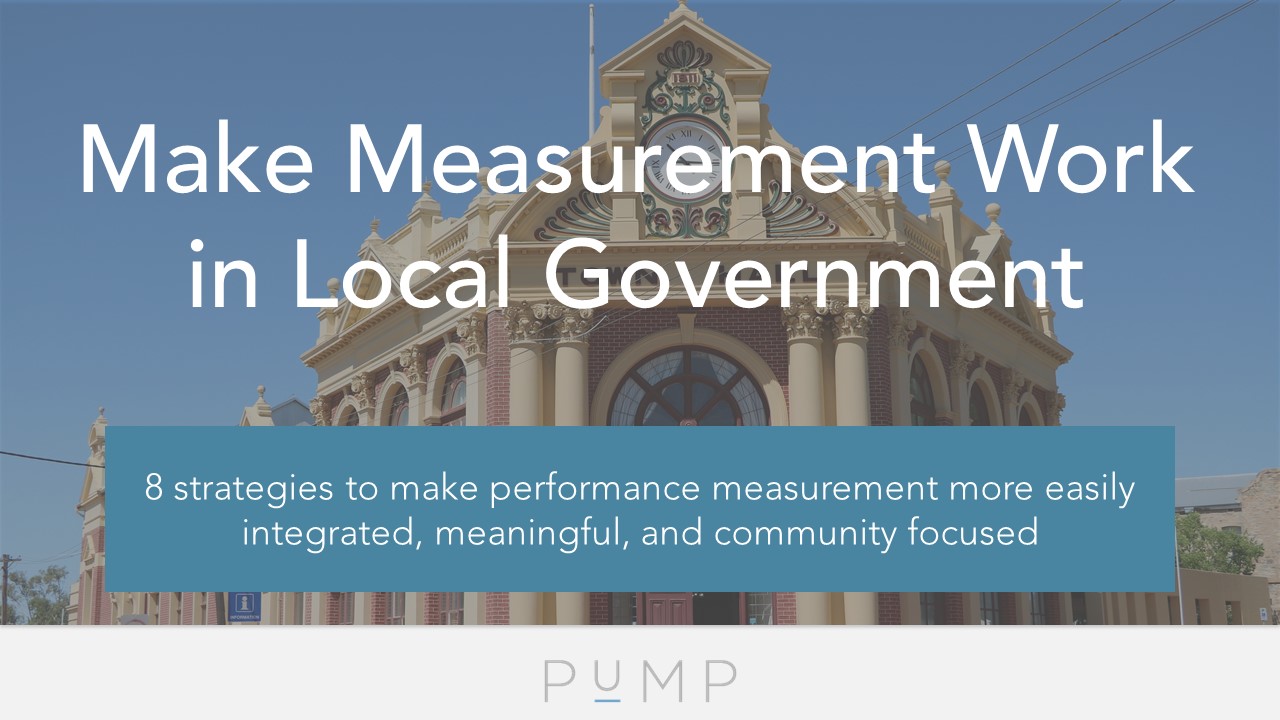 DATE & TIME: 10-11:30am, Thursday 5th October 2023
About this webcast:
When it comes to measuring performance, local government has some unique challenges. For performance measurement to work well in local government, it needs to feel more meaningful, integrate more seamlessly into how Councils plan, and always keep the community at the heart of whatever is measured.

In this webcast you'll discover:
PuMP founder Stacey Barr, and PuMP Partner Mark Hocknell, have designed a KPI how-to workshop that is specifically tailored for local government in Australia. At its core, it's still PuMP, which is renowned around the world has the best performance measurement approach available (in every sector). But in the learning and application through this workshop, the focus is 100% on local government.
To help you decide if this really is right for your council, Stacey and Mark are hosting a free 90-minute interactive webcast. It will demonstrate how PuMP solves the KPI struggles in local government, and will give you an interactive taste of how one of its techniques works (and can immediately help you). Join us and find out:
What the performance measurement challenges are that are shared across local government
What a performance measurement approach needs to do to make these challenges all but disappear
A taste of how the PuMP performance measurement approach works in local government (and a tactic you'll learn and be able to apply right away)
Of course, Stacey and Mark want to help you decide if PuMP is the way to go for your council. But even more importantly, we want to give you one of the most powerful tactics we use in PuMP that can immediately improve KPIs in your council. So, please join our discussion!
Meet your presenters: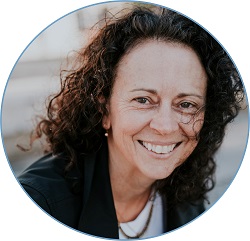 Stacey Barr is a specialist in evidence-based leadership and organisational performance measurement.
Stacey is the founder of PuMP, and author of two books, Practical Performance Measurement and Prove It!.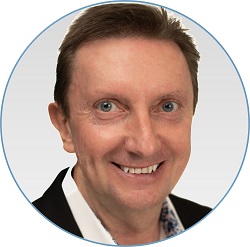 Mark Hocknell is a specialist in organisational performance measurement and customer-centric business.
Mark is our lead global PuMP Partner, and facilitates all our PuMP Blueprint Workshops in Australia and Asia Pacific.
Get your personal link to join the Webcast…
Register in advance for this meeting:
Link: https://zoom.us/meeting/register/tJ0sc-msrT8uEtDkBdSVPgKPsuJOBYNC0n9I
After registering, you will receive a confirmation email containing information about joining the meeting.
A replay will be available until the 27th of November 2023.
If you have any questions, please email us at info@staceybarr.com.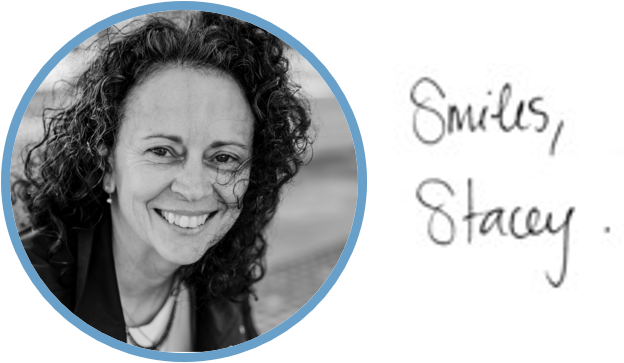 Connect with Stacey
Haven't found what you're looking for? Want more information? Fill out the form below and I'll get in touch with you as soon as possible.
*We respect your email privacy.
---

Suite 117 Level 14,
167 Eagle Street,
Brisbane Qld 4000,
Australia

Stacey Barr Pty Ltd
ACN: 129953635
Director: Stacey Barr
Free KPI Tips In Your Inbox
Sign up for our Measure Up email tips and immediately get free access to the "10 Secrets to KPI Success" online course!
We respect your email privacy.