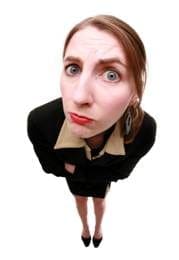 The most common question people ask when they need performance measures (for whatever reason) is also the worst question you can try to answer. It's the worst question because it sends everyone down a rabbit hole that's too hard to wiggle out of, and the result is measures that suck.
---

I've written about two very powerful graphs to use on performance dashboards, or in performance reports that need to be concise: my version of Stephen Few's bullet graph, and my version of Edward Tufte's sparkline (my version is called a smartline). Is one better than the other?
---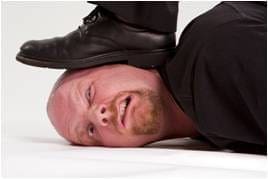 Most managers and executives will never have truly transformational performance measures because they aren't prepared to pay the price for them. The price isn't a consultant's invoice, or a training registration fee, or a swanky dashboard. The price is discomfort. And for many, it would seem, this price is simply too high.
---

The world loves Stephen Few's bullet graph. It's small, concise and speaks volumes about the comparison between current performance and targeted performance. It's a prodigious improvement on dashboard gauges. In constructing a bullet graph, however, you have options. Here's the one I recommend...
---