Bad KPI Habits Webinar – Registration
FREE WEBCAST:
"Bad KPI Habits": Find out if you have them, and how to stop them!
This webcast has concluded.
About this webcast:
You know what they say, don't you? If you want a different result you have to change your approach. If you want an easier, faster, more engaging way to better KPIs and metrics and performance measures, you have to change your approach.
The first part of changing your approach is to rid yourself of the bad KPI habits you probably don't realise you have, that guarantee you'll keep on struggling to measure performance meaningfully.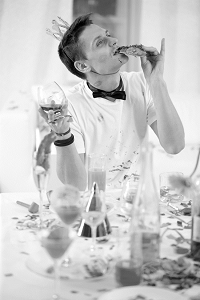 In this webcast you'll discover:
This webcast will help you test if your organisation has bad KPI habits. It will decide if the time is right for you to try PuMP. Stacey Barr, PuMP founder, and Paul Frith, our UK PuMP Partner, will give you some practical advice about:
What the 3 most dominant struggles are that we all share in measuring performance.
Which bad KPI habits cause these struggles – which you might recognise as very common practices in performance measurement!
How to replace the bad habits with proven techniques from PuMP, to produce meaningful measures, engage people and focus on performance improvement.
Why there are 8 essential steps in measuring what matters.
When and where you can next come and learn the full PuMP Performance Measure Blueprint.
Even with this little taster of some of PuMP's techniques, you'll immediately be better at making your intangible goals more measurable, crafting meaningful and quantitative measures for them, at the same time as engaging more people in measuring what matters.
Meet your presenters: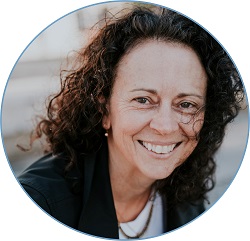 Stacey Barr is a specialist in evidence-based leadership and organisational performance measurement.
Stacey is the founder of PuMP, and author of two books, Practical Performance Measurement and Prove It!.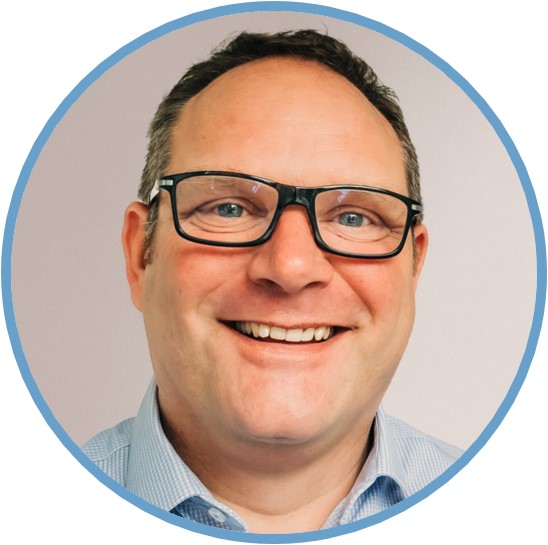 Paul Frith is the Co-founder and Director of Performance & Analytics at Rubica and PuMP Partner for the UK and Europe region. He has worked both internally and as a consultant to deliver business and performance transformation. Paul works closely with C-level and lead team members to identify how they can use measurement and insight to change and improve their organisational performance.
Join Stacey's email list to get notifications of new webcasts…
If you haven't already, you can join our Measure Up newsletter list, and get notifications of all future webcasts (plus a bunch of other useful performance measurement resources) – sign up here.
If you have any questions, please email us at info@stacebyarr.com.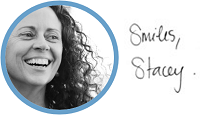 Connect with Stacey
Haven't found what you're looking for? Want more information? Fill out the form below and I'll get in touch with you as soon as possible.

Level 54, 111 Eagle Street
Brisbane, Qld, 4000
Australia

Stacey Barr Pty Ltd
ACN: 129953635
Director: Stacey Barr
Free KPI Tips In Your Inbox
Sign up for our Measure Up email tips and immediately get free access to the "10 Secrets to KPI Success" online course!
We respect your email privacy.