Bad KPI Habits Webinar – Registration
FREE WEBCAST:
"Bad KPI Habits": Find out if you have them, and how to stop them!
Thursday 15 February, 10:00am Nairobi / 9:00am Johannesburg
About this webcast:
You know what they say, don't you? If you want a different result you have to change your approach. If you want performance measurement to be easier, faster, more engaging, more meaningful AND to hit more targets, you have to change your approach.
I propose to you that the first part of changing your approach is to RID yourself of the bad KPI habits you probably don't realise you have!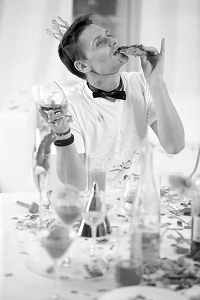 In this webcast you'll discover:
You can go ahead and contact Peter about opportunities to host an in-house PuMP Performance Measure Blueprint Workshop, and this webinar will help you decide if the time is right for you to try PuMP. Stacey Barr, PuMP founder, and Peter Ndaa, our Eastern Africa PuMP Partner team, will give you some practical advice about:
The most dominant struggles we all share in measuring performance.
The most common practices in performance measurement that are actually bad habits that cause these struggles!
New practices to replace the bad habits that are proven to produce meaningful measures, engage people and focus on performance improvement.
When we take the right approach to measuring performance, it becomes easier and faster. But it also becomes more meaningful and engaging. That means we reach our targets sooner, and with less effort.
Meet your presenters: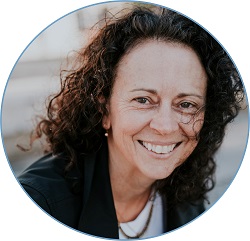 Stacey Barr is a specialist in evidence-based leadership and organisational performance measurement.
Stacey is the founder of PuMP, and author of two books, Practical Performance Measurement and Prove It!.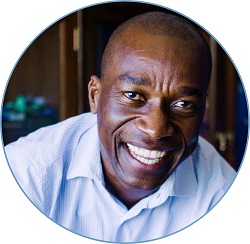 Peter Ndaa Peter is the Chief Executive of Balanced Scorecard Eastern Africa and senior PuMP Partner for the East Africa region. He has over 20 years experience as a consultant, practitioner and trainer in the areas of business strategy development and implementation, business development, financial management, management information systems and human resource management.
How to register:
To join us live for this webcast, and to get access to the replay afterwards, please register below:
The webcast will be recorded, and a replay will be available until Thursday 8 March 2018, 5pm Nairobi/ 4pm Johannesburg time.
If you have any questions, please email us at info@stacebyarr.com.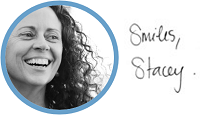 Connect with Stacey
Haven't found what you're looking for? Want more information? Fill out the form below and I'll get in touch with you as soon as possible.
*We respect your email privacy.
---

Level 54, 111 Eagle Street
Brisbane, Qld, 4000
Australia

Stacey Barr Pty Ltd
ACN: 129953635
Director: Stacey Barr
Free KPI Tips In Your Inbox
Sign up for our Measure Up email tips and immediately get free access to the "10 Secrets to KPI Success" online course!
We respect your email privacy.