The COVID KPI Impact – Details
YOU'RE REGISTERED!
TOPIC: How COVID-19 Has Changed What and How We Measure in Our Organisations
DATE & TIME: Thursday 10th December 2020, 10am-11am Brisbane time
About this webcast:
We all know that the COVID-19 pandemic has thrown almost every organisation and business into a spin. For performance measurement, this means that there are new priorities that need new measures, and yet fewer resources to spare for performance measurement.

How exactly has the pandemic changed what and how organisations are measuring performance? Is it still a priority to measure?
In this webcast you'll discover:
In this webcast with PuMP founder Stacey Barr, we'll explore what our Measure Up and PuMP communities are doing with performance measurement, as a consequence of the COVID-19 pandemic. Join us and find out:
What's changed in the way organisations are measuring performance now?
Why should we continue to measure when resources are so hard to find?
What's important to measure, during this pandemic and any crisis?
What does PuMP do to help us use performance measurement to recover from COVID?
When and where you can next come and learn the full PuMP Performance Measure Blueprint.
When more stress is on our organisations, it's even more critical that we build its fitness, even though the stress makes it harder to find the time and energy to work on that fitness. The key is to choose which dimension of fitness matters most, to relieve the stress.
Meet your presenter: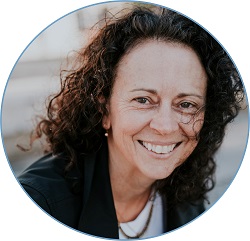 Stacey Barr is a specialist in evidence-based leadership and organisational performance measurement.
Stacey is the founder of PuMP, and author of two books, Practical Performance Measurement and Prove It!.
Watch the replay:
The replay has now expired.


If you have any questions, please email us at info@stacebyarr.com.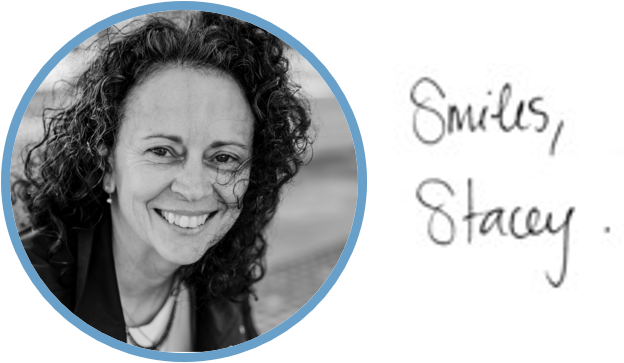 Connect with Stacey
Haven't found what you're looking for? Want more information? Fill out the form below and I'll get in touch with you as soon as possible.

Level 54, 111 Eagle Street
Brisbane, Qld, 4000
Australia

Stacey Barr Pty Ltd
ACN: 129953635
Director: Stacey Barr
Free KPI Tips In Your Inbox
Sign up for our Measure Up email tips and immediately get free access to the "10 Secrets to KPI Success" online course!
We respect your email privacy.