Get PuMP Pumping Registration
FREE WEBCAST:
"Get PuMP Pumping": How to overcome the 3 common obstacles to implementing PuMP successfully.
Wednesday, 15th November 2017
SESSION 1: 9:10am-10:10am, Brisbane, Australia time
SESSION 2: 6:10pm-7:10pm, Brisbane, Australia time
About this webcast:
We've learned that the most common concern PuMP students have immediately after their training is implementing PuMP back at work. When we dive into what PuMP students said about their implementation concerns, most comments are about implementation being hampered by these three obstacles:
not enough positional power to lead the implementation
not enough leadership or colleague buy-in to support the implementation
not enough time to fit it in
These obstacles cannot be ignored. Without a fast and successful PuMP implementation, there's a snowflake's chance in a bonfire of transforming organisational performance.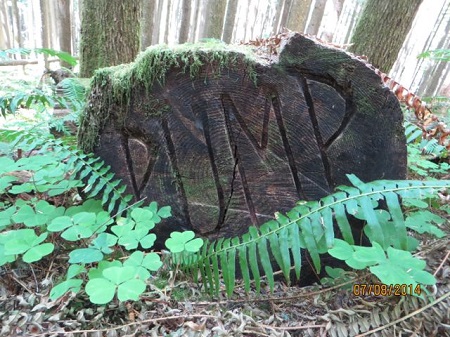 In this webcast you'll discover:
The PuMP Pilot is the pivotal first step to rolling out an organisation-wide approach to meaningful performance measurement. Join this webcast, and find out:
Why the PuMP Pilot has so much power in kickstarting the change in your organisation's performance culture
How to overcome the top 3 obstacles and make your PuMP Pilot succeed
How the revamped PuMP Community membership site supports your PuMP Pilot and implementation success
PuMP implementation is an iterative cycle, and each iteration expands the transformation of your performance culture. But you need to make sure your first iteration lays the right foundation.
Meet your presenter: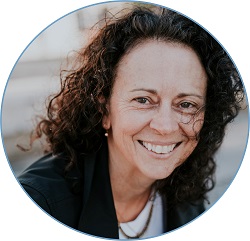 Stacey Barr is a specialist in evidence-based leadership and organisational performance measurement.
Stacey is the founder of PuMP, and author of two books, Practical Performance Measurement and Prove It!.
How to register:
To join us live for one of these webcasts and to get access to the replay afterwards, please register below:
The webcast will be recorded, and a replay will be made available (usually within 2 business days following the live event) for a two week period.
If you have any questions, please email us at info@stacebyarr.com.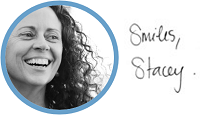 Connect with Stacey
Haven't found what you're looking for? Want more information? Fill out the form below and I'll get in touch with you as soon as possible.

Level 54, 111 Eagle Street
Brisbane, Qld, 4000
Australia

Stacey Barr Pty Ltd
ACN: 129953635
Director: Stacey Barr
Free KPI Tips In Your Inbox
Sign up for our Measure Up email tips and immediately get free access to the "10 Secrets to KPI Success" online course!
We respect your email privacy.