KPI Alignment Made Easy – Registration
TOPIC: KPI Alignment Made Easy – How to Align Your KPIs so the Ones That Matter Get Your Attention
DATE & TIME: Thursday 27th May 2021, 9am-10am London time, 6pm-7pm Brisbane time
About this webcast:
The year of pandemic-related restrictions and lockdown has seen most of us decluttering in some form or other. And with extra pressure on how we do business, decluttering our KPIs makes it easier to use the ones that matter most. And one of the most powerful tools for decluttering KPIs is alignment.
But what exactly is KPI alignment, and how do we get more of it?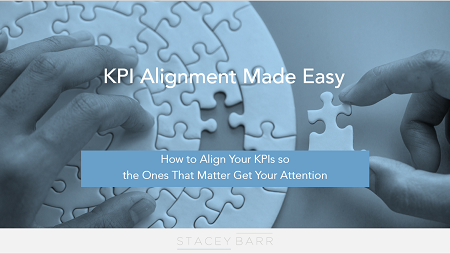 In this webcast you'll discover:
In this webcast with PuMP founder Stacey Barr, and UK/EU PuMP Partner Paul Frith, we're diving into what alignment really means for performance measurement. Join us and find out:
What KPI alignment is, and why it matters so much.
The 3 things we should align KPIs to.
How to create KPI alignment to focus on the ones that matter most.
The 4 PuMP tools that help us get more KPI alignment.
When and where you can next come and learn the full PuMP Performance Measure Blueprint.
When we have a systematic way to align all of our organisation's KPIs, it becomes so much easier to focus on what matters most, and stop wasting time and energy and money on what no longer matters enough.
Meet your presenters: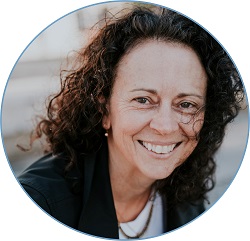 Stacey Barr is a specialist in evidence-based leadership and organisational performance measurement.
Stacey is the founder of PuMP, and author of two books, Practical Performance Measurement and Prove It!.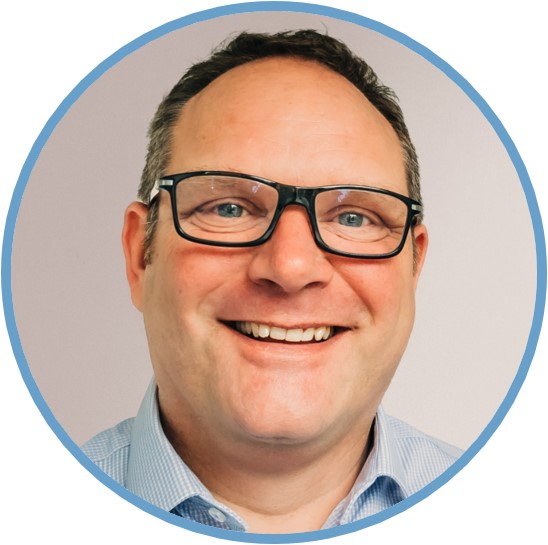 Paul Frith is a performance measurement & analytics specialist and co-founder of Rubica: Change & Analytics.
Paul is our UK PuMP Partner, and facilitates all our PuMP Blueprint Workshops in the United Kingdom and Europe.
How to register:
To join me and Paul live for this webcast, and to get access to the replay afterwards, please register using the form below.
Unless you are already a subscriber, you will also receive a free subscription to Measure Up. It's a weekly email newsletter giving you free access to regular practical tips, case studies, online training and a copy of my first book, Practical Performance Measurement. Of course, you can unsubscribe anytime. But it's more than worth trying it out!
A replay will be available until Thursday 3 June 2021, 5:00pm London time.
If you have any questions, please email us at info@stacebyarr.com.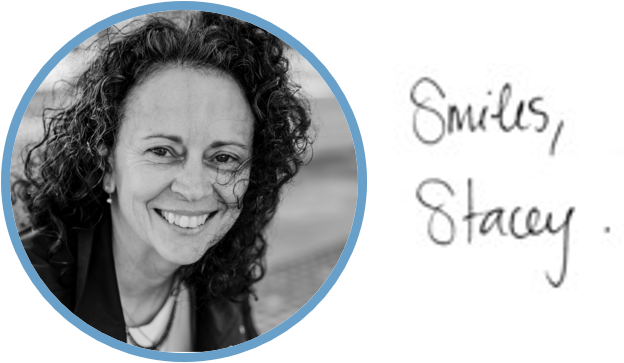 Connect with Stacey
Haven't found what you're looking for? Want more information? Fill out the form below and I'll get in touch with you as soon as possible.

Level 54, 111 Eagle Street
Brisbane, Qld, 4000
Australia

Stacey Barr Pty Ltd
ACN: 129953635
Director: Stacey Barr
Free KPI Tips In Your Inbox
Sign up for our Measure Up email tips and immediately get free access to the "10 Secrets to KPI Success" online course!
We respect your email privacy.