KPI Alignment Made Easy – Registration
TOPIC: KPI Alignment Made Easy – How to Align Your KPIs so the Ones That Matter Get Your Attention
This webcast has concluded.
About this webcast:
The year of pandemic-related restrictions and lockdown has seen most of us decluttering in some form or other. And with extra pressure on how we do business, decluttering our KPIs makes it easier to use the ones that matter most. And one of the most powerful tools for decluttering KPIs is alignment.
But what exactly is KPI alignment, and how do we get more of it?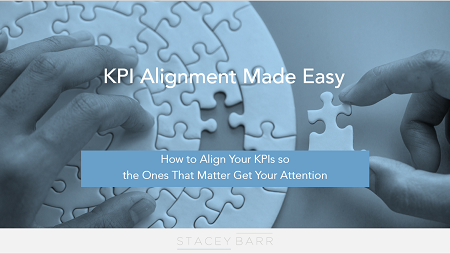 In this webcast you'll discover:
In this webcast with PuMP founder Stacey Barr, and UK/EU PuMP Partner Paul Frith, we're diving into what alignment really means for performance measurement. Join us and find out:
What KPI alignment is, and why it matters so much.
The 3 things we should align KPIs to.
How to create KPI alignment to focus on the ones that matter most.
The 4 PuMP tools that help us get more KPI alignment.
When and where you can next come and learn the full PuMP Performance Measure Blueprint.
When we have a systematic way to align all of our organisation's KPIs, it becomes so much easier to focus on what matters most, and stop wasting time and energy and money on what no longer matters enough.
Meet your presenters: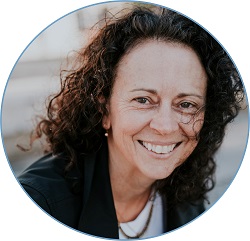 Stacey Barr is a specialist in evidence-based leadership and organisational performance measurement.
Stacey is the founder of PuMP, and author of two books, Practical Performance Measurement and Prove It!.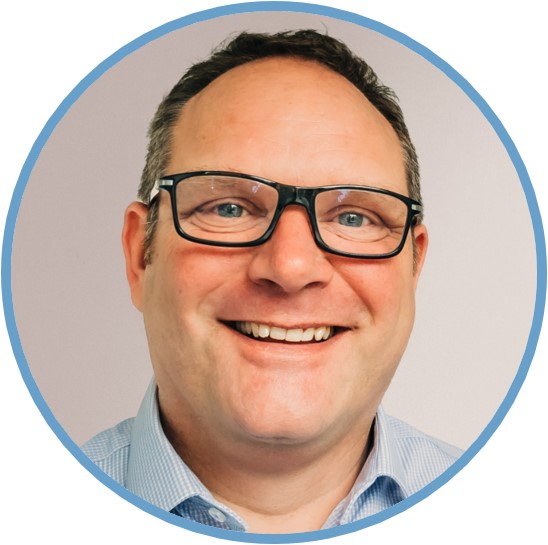 Paul Frith is a performance measurement & analytics specialist and co-founder of Rubica: Change & Analytics.
Paul is our UK PuMP Partner, and facilitates all our PuMP Blueprint Workshops in the United Kingdom and Europe.