The Top 5 KPI Questions
THIS EVENT IS NOW OVER 🙂
"The Top 5 KPI Questions Strategy & Performance Professionals Ask Most
– And The Critical One to Answer First"
Our 'Top 5 KPI Questions' webinar was fun and full, and if you did manage to join Louise Watson, David Wilsey and me live, THANK YOU!!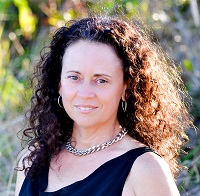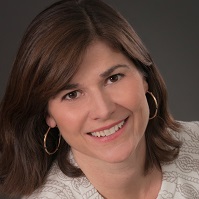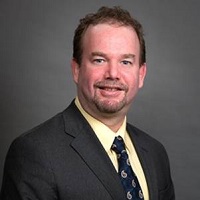 This webinar was a free training event to launch our PuMP Performance Measure Blueprint Workshops in Canada and the US, for the remained of this year.
Webinar Outline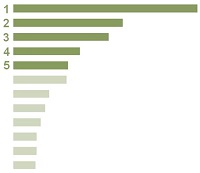 TOPIC: The Top 5 KPI Questions Strategy & Performance Professionals Ask Most – And The Critical One to Answer First.
DATE: Wednesday 4th June, 4pm-5:15pm (US Pacific)

Topics discussed:
The very first thing you need to check before you can ever have any hope at all of improving your performance measures.
A simple framework for performance measurement that will help you diagnose and discover the answers to YOUR performance measurement questions.
How to shift the mind-set that is holding you and your colleagues back from better performance measures.
Are you excited to learn PuMP?
What you learned on the webinar (and in the above extra resources) only scratches the surface of the benefits of PuMP. You can only learn the detailed step-by-step PuMP Blueprint, and get the time-saving templates for each of the PuMP techniques, by attending a PuMP training.
Here's what we have for the remainder of 2014:
Melbourne, 27 & 28 August (Stacey)
Washington DC, 15 & 16 September (David)
Vancouver, 24 & 25 September (Louise and Stacey)
Atlanta, 18 & 19 November (David)
London, 3 & 4 December (Stacey)
Read more and register here: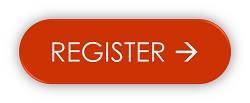 David, Louise and I are looking forward to meeting you at a PuMP Blueprint Workshop this year!
Download the Summary Transcript & Slides, and the Q&A Resource List here:
This was a live training only, and no replay is available. However, here you can download the summary transcript (which includes the slides) and also the resource list I prepared in response to the 130+ questions that were asked on the live event:
Summary Transcript With Slides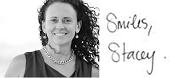 Stacey Barr, the Performance Measure Specialist
Connect with Stacey
Haven't found what you're looking for? Want more information? Fill out the form below and I'll get in touch with you as soon as possible.

Level 54, 111 Eagle Street
Brisbane, Qld, 4000
Australia

Stacey Barr Pty Ltd
ACN: 129953635
Director: Stacey Barr
Free KPI Tips In Your Inbox
Sign up for our Measure Up email tips and immediately get free access to the "10 Secrets to KPI Success" online course!
We respect your email privacy.