Leading Performance With Passion – Details
WEBINAR DETAILS: "Leading Performance With Passion, Not Position"
Leading performance with passion: The three areas of mastery to lead others to meaningfully measure what matters.
About this webinar:
As a leader of a high-performance culture in an organisation, and particularly a leader without positional power, you need to develop strength to influence people's attitudes, to inspire them to take initiative, and to facilitate their implementation of performance measurement until it is integrated into the organisation's self-management.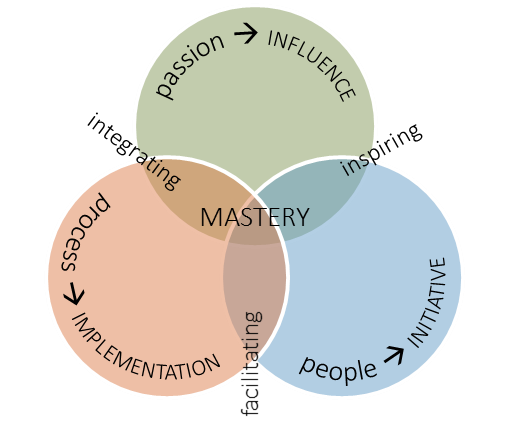 You need to set alight your own passion for performance before you can be influential. Passion can be just as powerful as position when it comes to leading people.
You need to help people own the pursuit of high performance, and take the initiative to own their results and continually improve them, as part of their 'real work'.
You need to know your process of performance measurement thoroughly before you will successfully implement performance measurement enough to integrate it fully.
In this webinar we'll explore:
Your challenges in engaging people in performance measurement
Why you need to lead performance measurement
The model of mastery for the Performance Measurement Professional
Watch the replay here:
On this webinar I launched the PuMP® Performance Measurement Professional Program for 2015, a mentoring program to support you in leading performance measurement with the power of passion, rather than position.
The PuMP® Performance Measurement Professional Program is a year long program that sees you lead several Measures Teams to each achieve an improvement that will return 10-100 times what you invested within 6 months, and maintain the new level of performance for at least 12 months. Get the details here.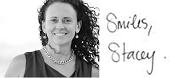 Connect with Stacey
Haven't found what you're looking for? Want more information? Fill out the form below and I'll get in touch with you as soon as possible.
*We respect your email privacy.
---

PO Box 422
Samford, Qld, 4520
Australia

Stacey Barr Pty Ltd
ACN: 129953635
Director: Stacey Barr
Free KPI Tips In Your Inbox
Sign up for our Measure Up email tips and immediately get free access to the "10 Secrets to KPI Success" online course!
We respect your email privacy.