Adam Voigt, on Measuring School Effectiveness
by Stacey Barr |
This interview with learning expert, Adam Voigt, is a collaboration where we both use the PuMP Measurability Tests technique and Measure Design technique to demonstrate a practical approach for measuring school effectiveness.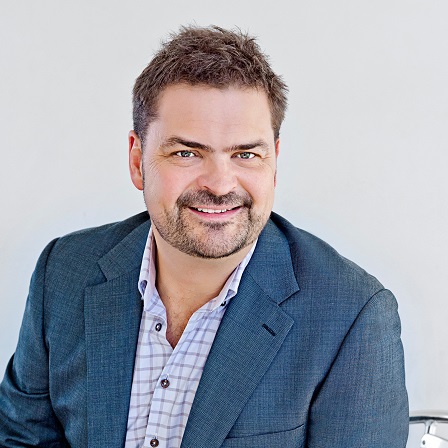 Adam Voigt is a former Teacher and School Principal who has become obsessed about learning and the high-level transformative learning that happens when we create great learning cultures.
His work in transforming dozens of Australian schools as CEO of Real Schools is well-renowned and he provides the education comment for The Project (and for our non-Aussie members, The Project is an Australian news and current affairs and talk show on TV). Adam also has a passion for bringing great learning activity, learning relationships and learning cultures to the business community – where learning can becomes a truly sustainable competitive advantage.
Connect with Adam here:
Watch the video:
Adam and I collaborated on how to measure school effectiveness, and below you'll find the video. It visually demonstrates how we used the PuMP Measurability Tests and Measure Design templates to create measures for 'school effectiveness'.
Downloads:
The PuMP Measurability Tests and Measure Design templates that we used on this video are only available to PuMP graduates, in The PuMP Community.
Connect with Stacey
Haven't found what you're looking for? Want more information? Fill out the form below and I'll get in touch with you as soon as possible.
*We respect your email privacy.
---

Suite 117 Level 14,
167 Eagle Street,
Brisbane Qld 4000,
Australia

Stacey Barr Pty Ltd
ACN: 129953635
Director: Stacey Barr