How Will AI Help Us With KPIs?
by Stacey Barr |
There are lots of promises about how emerging AI will transform how we use data in business. How exactly will AI help us with KPIs?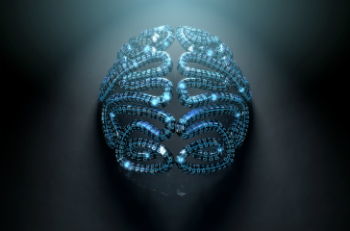 Artificial Intelligence (AI) or machine learning are powerful technologies that are inevitable. But my concern is that we might put too much false hope in what they can do to help us with using KPIs to improve performance. I'm concerned that we'll expect AI to do the critical thinking that only we can do.
But more importantly, I'm interested in your thoughts, ideas, hopes, dreams, expectations, concerns, and anything else you want to say about AI and KPIs.
Please share your comments on this Measure Up blog post. I'll respond to each one, and use your brilliant ideas to help co-create a rewrite of this article, to thoroughly answer the question: "How will AI help us with KPIs?"
How exactly will AI help us with KPIs? Share your hopes and dreams and expectations in the comments.
[tweet this]
DISCUSSION:
Do you see any risks or bad assumptions about how AI will help us with KPIs?
Connect with Stacey
Haven't found what you're looking for? Want more information? Fill out the form below and I'll get in touch with you as soon as possible.
*We respect your email privacy.
---

Suite 117 Level 14,
167 Eagle Street,
Brisbane Qld 4000,
Australia

Stacey Barr Pty Ltd
ACN: 129953635
Director: Stacey Barr