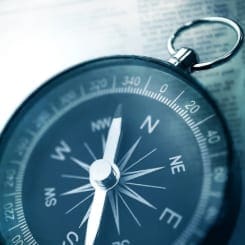 Getting the right performance measure and KPI data is often hard, but it's unnecessarily hard when you can't navigate existing datasets because your KPI data has no formal or deliberate standardisation.
---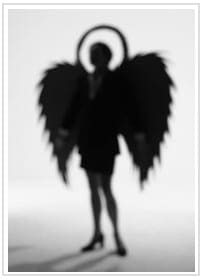 You depend on the quality of data and information to provide a stable foundation for your decision making. Decision making often involves responding to something, so you need your data to validly describe what you are responding to so that you choose the right responses. Whether your data is quantitative (based on numbers) or qualitative (based on perceptions), it's integrity depends on 5 wi...
---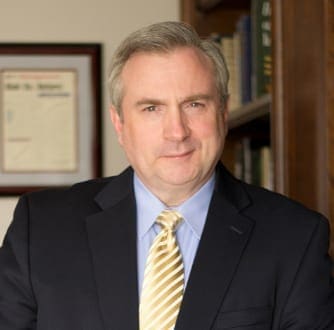 STACEY: Doug Hubbard, of Hubbard Decision Research, is an internationally recognized expert in the field of IT value, with over 18 years experience in IT management consulting including 10 years experience specifically in teaching organizations to use his AIE (Applied Information Economics) method. But today I'm talking to him about the challenge of getting practical measures w...
---