The PuMP Results Map facilitated a paradigm shift in the approach recommended by the UN Economic Commission for Europe to measure the value of official statistics.
---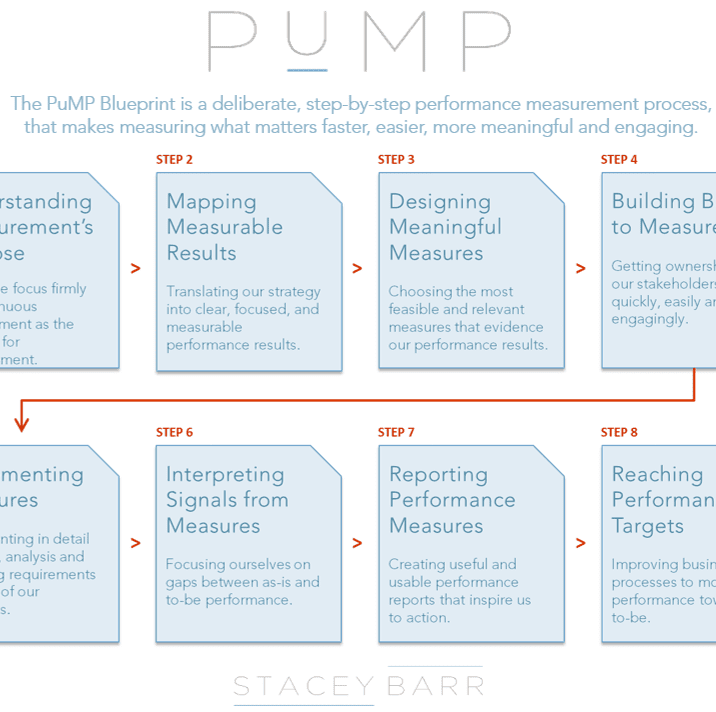 Performance measurement is a process. And when the steps of that process work well, like PuMP, we can easily create great KPIs. (more…)
---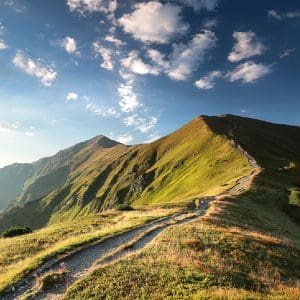 Many factors mess with a perfect KPI implementation. Some we can control, some we cannot. Use this guide to set reasonable expectations, whether you're starting out or rolling out. (more…)...
---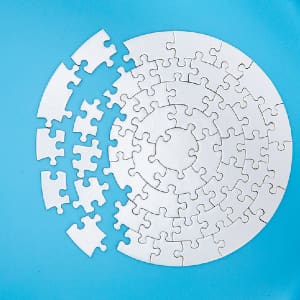 To stop people from gaming KPIs and sub-optimising performance, we need to balance their focus on both the numbers and their purpose. (more…)
---