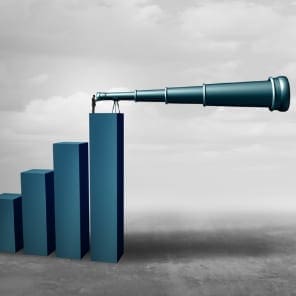 Most performance measures or KPIs tell you what happened. But if we're really going to manage company or organisational performance, we need to know something about what's going to happen. And that's what lead indicators do. They are a special breed of performance measure or KPI because they have predictive power.
---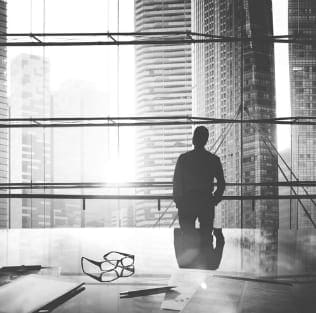 There are some very good reasons why managers and executives DO give time and resources to performance measurement. And understanding these reasons is your key to reframing the value that performance measurement can have for the manager or executive who so far has no interest in supporting it.
---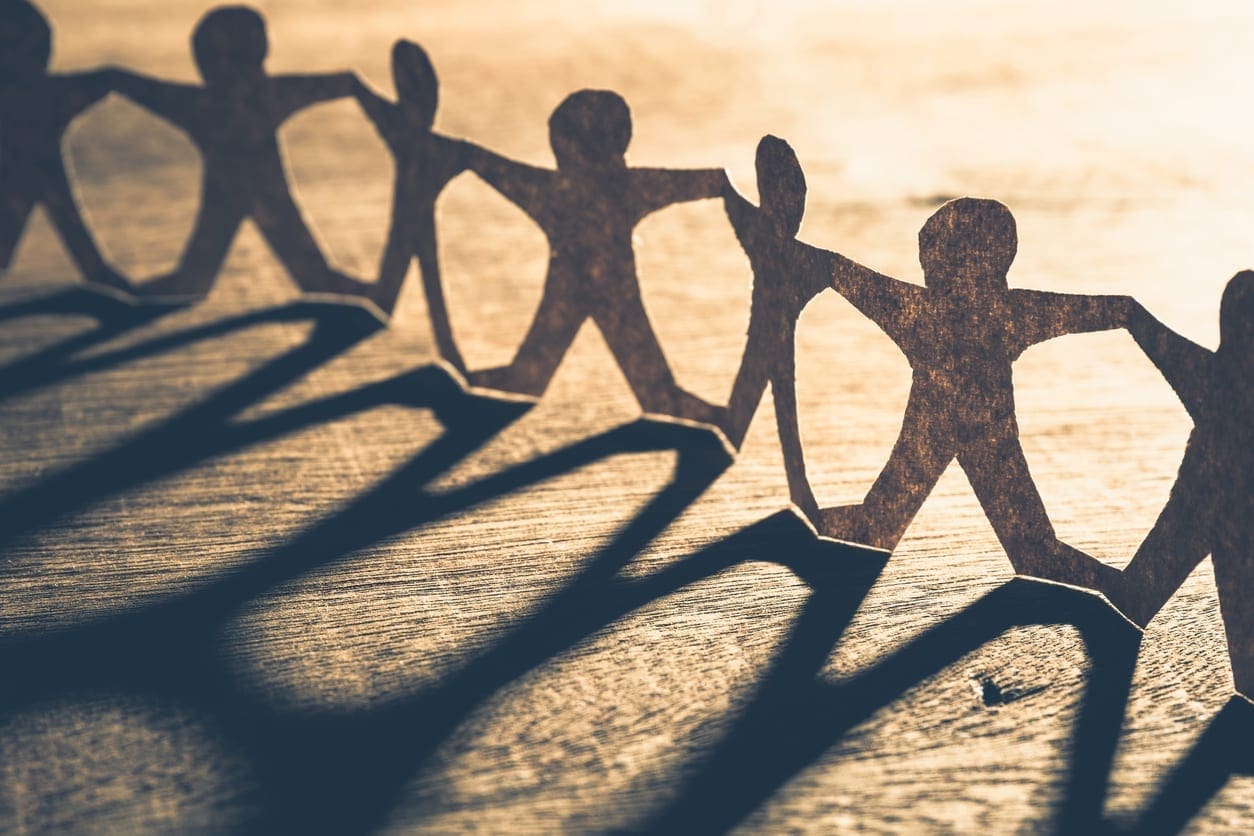 We all know that what you measure influences people's behaviour. So if you want people to collaborate to improve corporate performance, rather than compete to improve personal performance (often at the expense of corporate performance), measure for collaboration, not competition.
---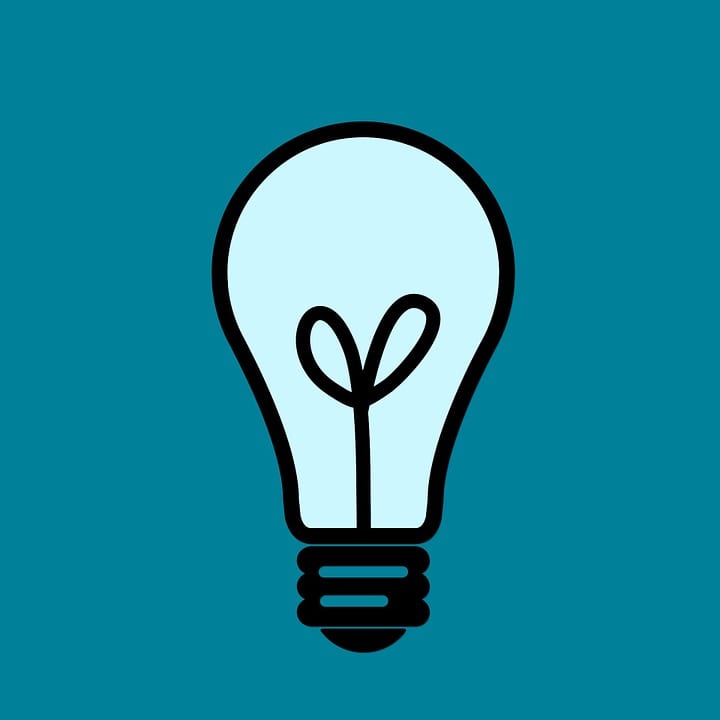 As practitioners in the Land of Performance Measurement, we have our own version of Dorothy's 'Lions and tigers and bears' in the Land of Oz. We have activities, outputs and outcomes. Creatures that seem so much more frightening than they truly are, and mostly because we don't really understand whether and how we are supposed to measure them.
---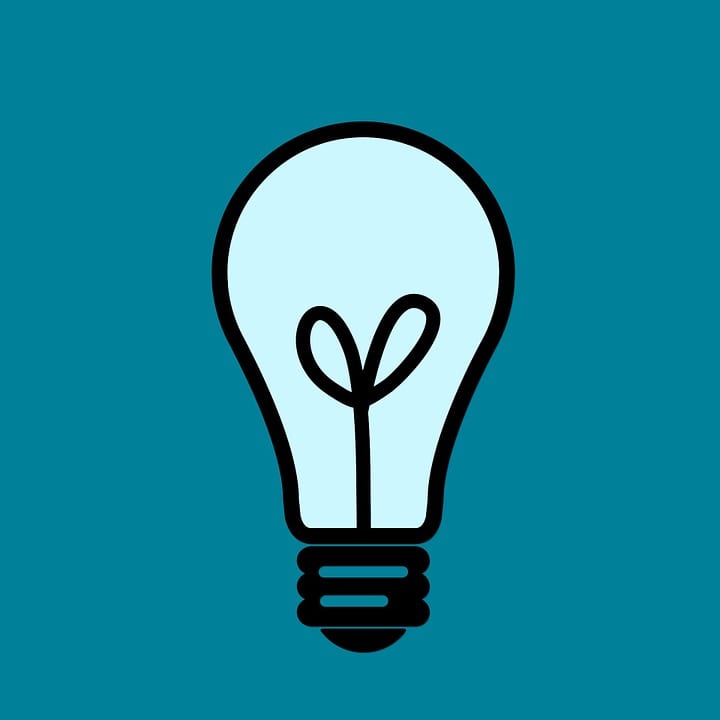 Santa Claus is one amazing character. To avoid disappointing any of the estimated 380 odd million Christian children in the world on Christmas Eve, Santa Claus needs to be capable of some pretty spectacular performances:
---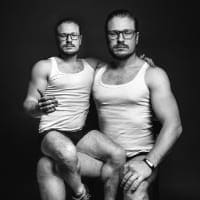 ---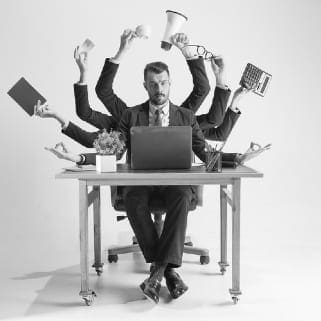 If you were to ask me the most common example of poor KPIs or performance measures, I'd probably have to say it's activity measures, used as the easy alternative to outcome measures. (more…)
---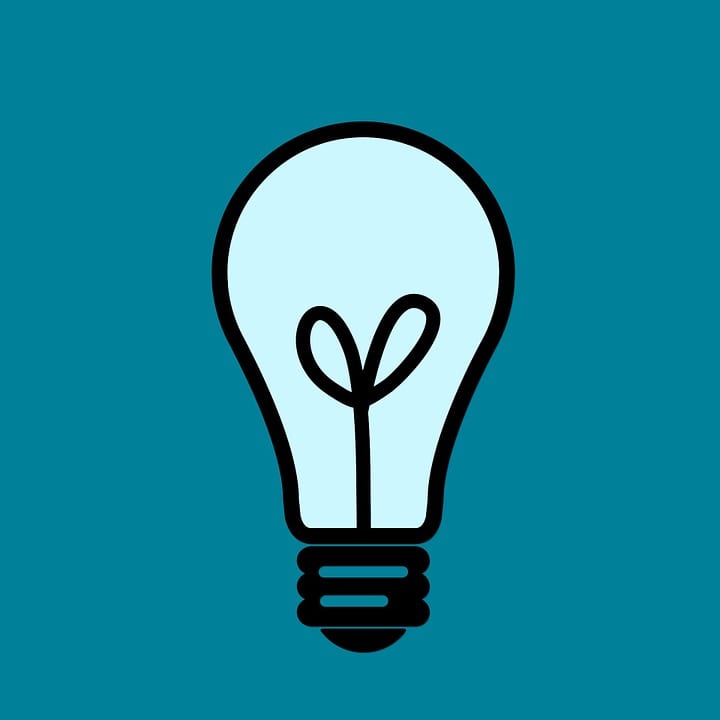 The typical approach executive teams use to cascade, or roll out, their strategic direction is to produce a clear set of goals, objectives, critical success factors or a scorecard and then get each departmental or functional manager to take this on board and customize it for their part of the organisation. The trouble then begins… Read this article to get tips for what
---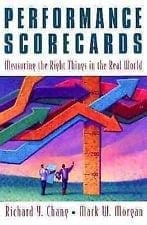 5 Stars -- Simply & lucidly: the basics of performance measurement
What I like most about this little book is the simplicity and lucidity with which it demonstrates what performance measurement is fundamentally about. Embedded within a fictional but entirely realistic story about one company's discovery of performance measurement, is a straightforward methodology for designing and...
---
Connect with Stacey
Haven't found what you're looking for? Want more information? Fill out the form below and I'll get in touch with you as soon as possible.

Level 54, 111 Eagle Street
Brisbane, Qld, 4000
Australia

Stacey Barr Pty Ltd
ACN: 129953635
Director: Stacey Barr