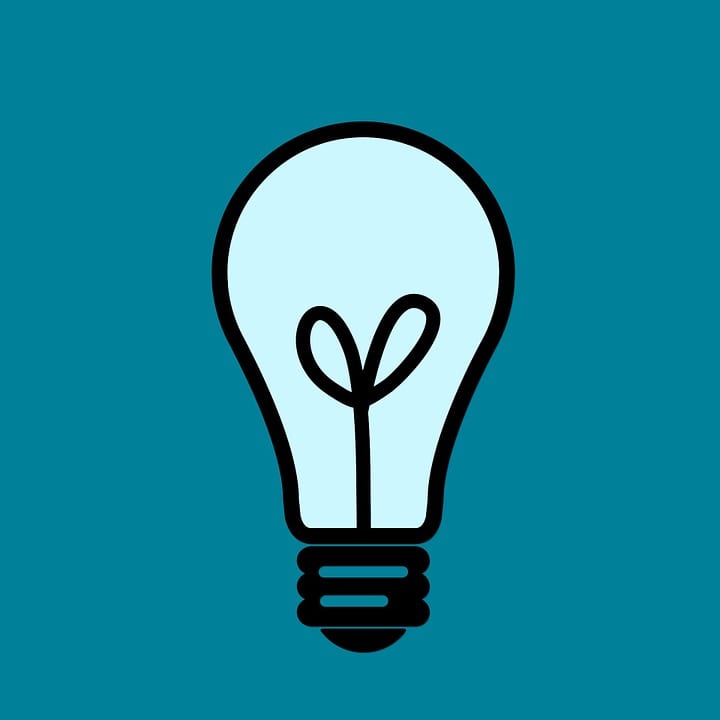 You hear it a lot, don't you? That you should only measure what you can control. Hogwash! The most powerful measures are those that track what you can only influence.
Let's take a closer look at how to measure to expand your influence - and get much more meaningful results.
---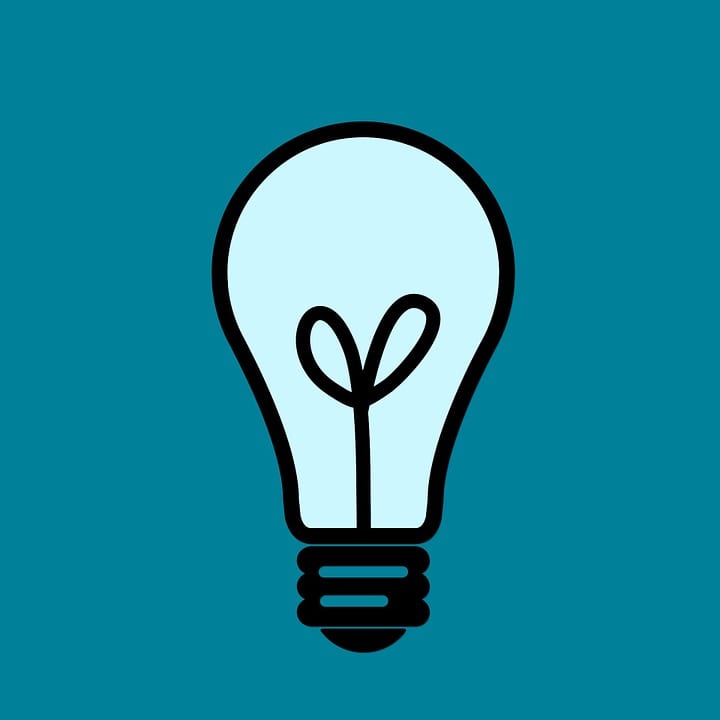 Are you still measuring performance results annually? And do you wonder why people aren't really getting much value from measuring performance? (more…)
---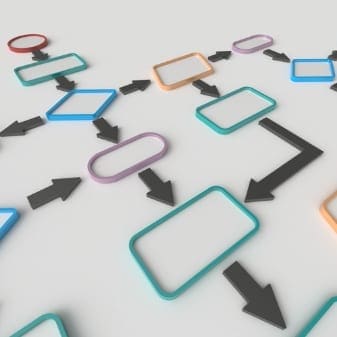 To align teams to your organisation's strategic direction and purpose, they each need to focus on three types of powerful process measures. (more…)
---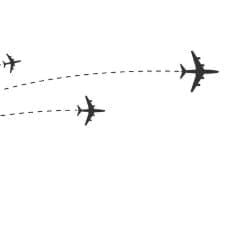 Some people talk about stretch targets. Or BHAGs (Big Hairy Audacious Goals). They represent a very large and significant improvement in performance. Pretend, for example, you were measuring On Time Delivery, the percentage of times you delivered your product or service to your customers on or before the agreed time, each month. And let's say that currently your On Time Delivery averaged around...
---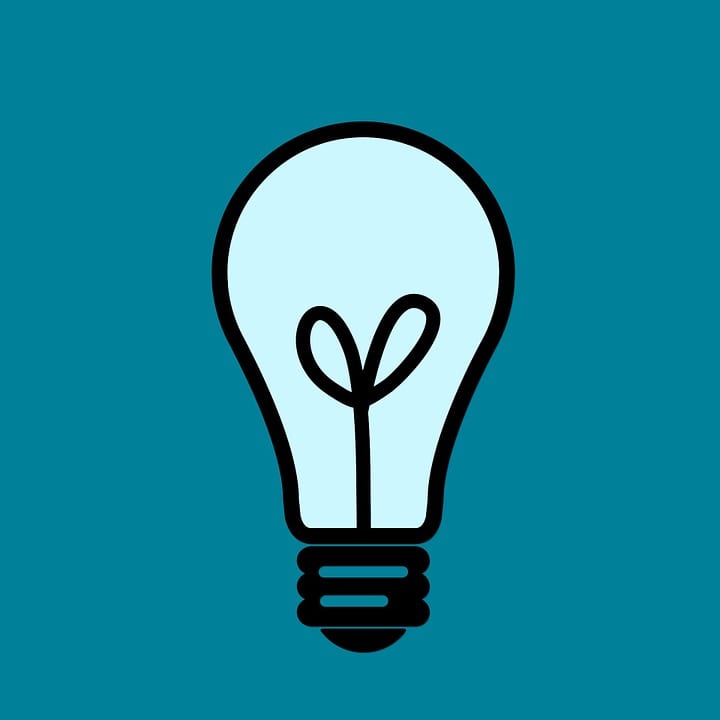 The report design working group sat around the table, sifting through the draft strategic performance report to suggest how to make it more useful. Measure by measure they chatted and suggested and critiqued and debated: "this one would look better if it was a bar chart", "yeah, I like the three-dimensional bar charts", "we should add another line to this chart because it would be interesting t...
---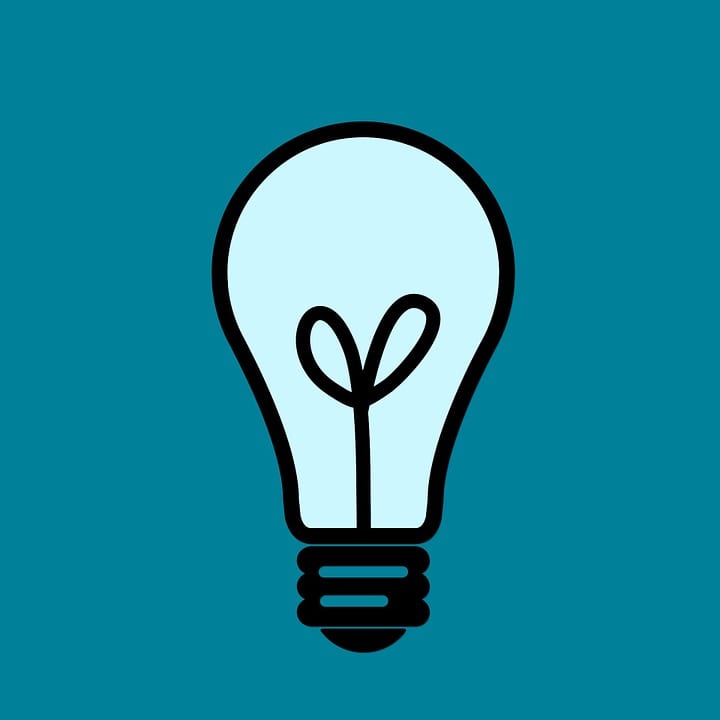 A management team distributes themselves around the board room table, the ritual of the monthly performance management meeting begins. Before too long, the first performance measure in the monthly report is under their scrutiny. It seems that supply costs have increased and now the procurement manager is under scrutiny. He deftly deflects the result with the explanation that a major supplier up...
---