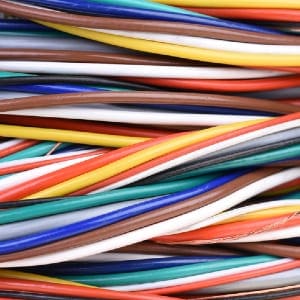 Too many performance measurement implementations fail before they start, because the purpose of measurement hasn't been properly framed for the organisation's current culture.
---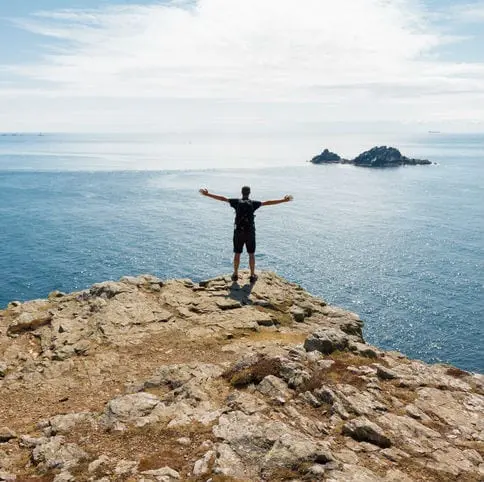 When many people start out looking for good KPIs and performance measures, they'll ask 'how do you measure innovation?' Or 'how do you measure culture?' They don't realise that their opening question is a big part of the problem they have finding those good measures. They're asking how to measure broad concepts, and that's the problem.
---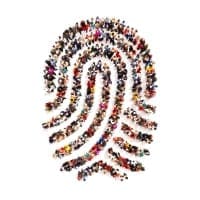 Culture is a word we use to describe the interplay of values, beliefs, attitudes and behaviours within a group of people. In organisations, workplace culture is one of the hardest things to measure. But we want to measure it, because we want to influence it.
---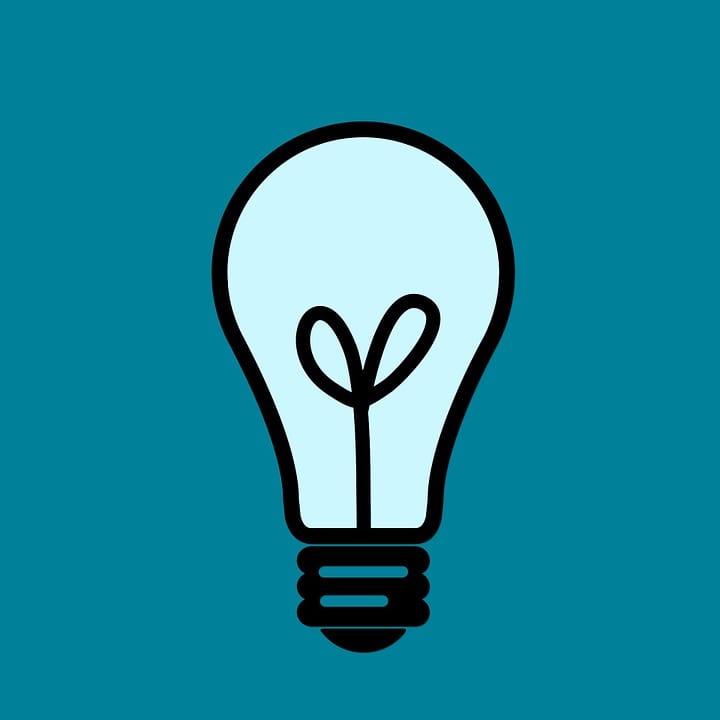 We want people to buy in to KPIs, metrics and measures, because it's through people that measuring performance becomes improving performance. But they don't buy in because it's boring, it's often used as a big stick, and it's not easy to meaningfully measure what matters. What can you do?
---