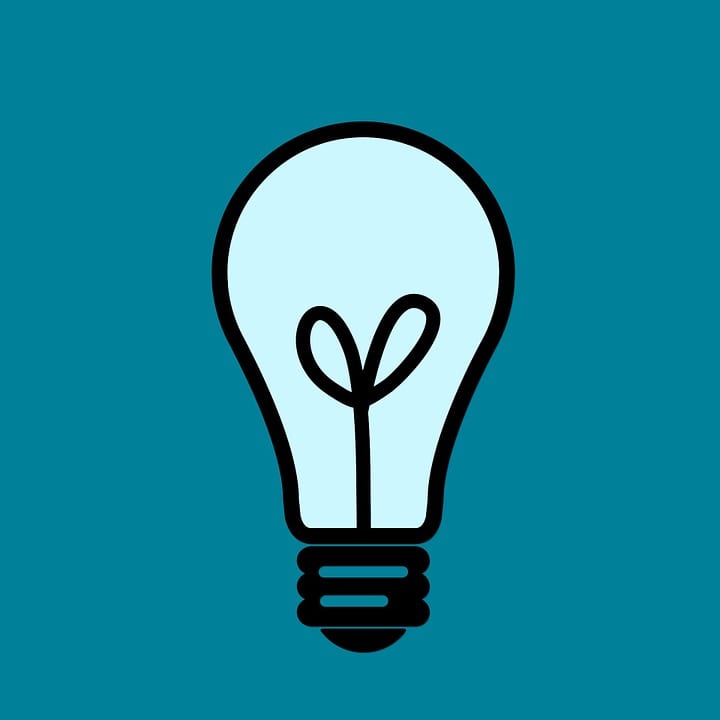 How fast you can get from "We need some measures," to "Wow, what a cool performance report!", the better. (more…)
---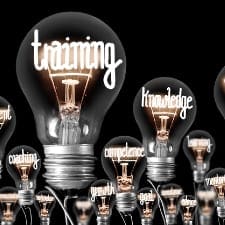 It's time to take performance measurement and management seriously. We've wasted too many years playing around at the edges of measuring performance in our organisations. Debating over what kind of scorecard framework to use. Investing in dashboard software because of the bells and whistles and flashing traffic lights. Measuring things just because we ...
---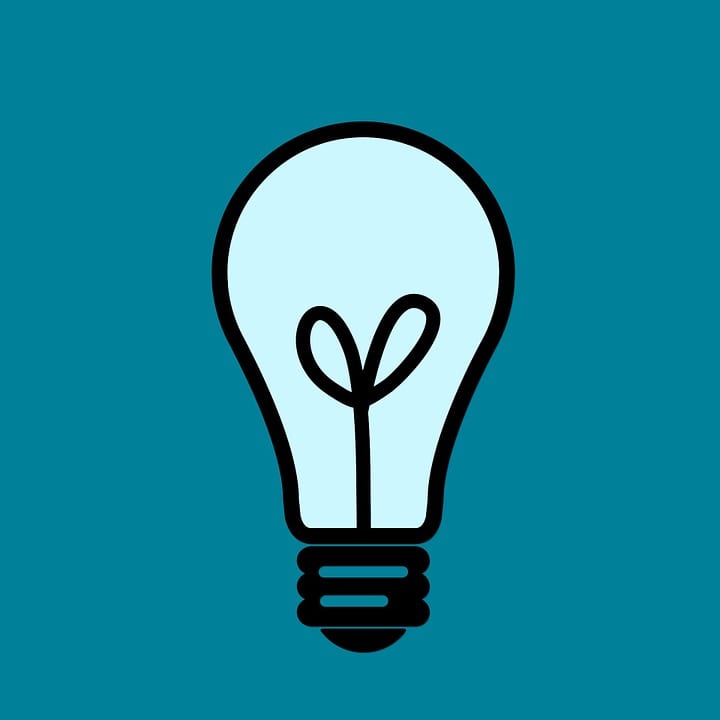 Santa Claus is one amazing character. To avoid disappointing any of the estimated 380 odd million Christian children in the world on Christmas Eve, Santa Claus needs to be capable of some pretty spectacular performances:
---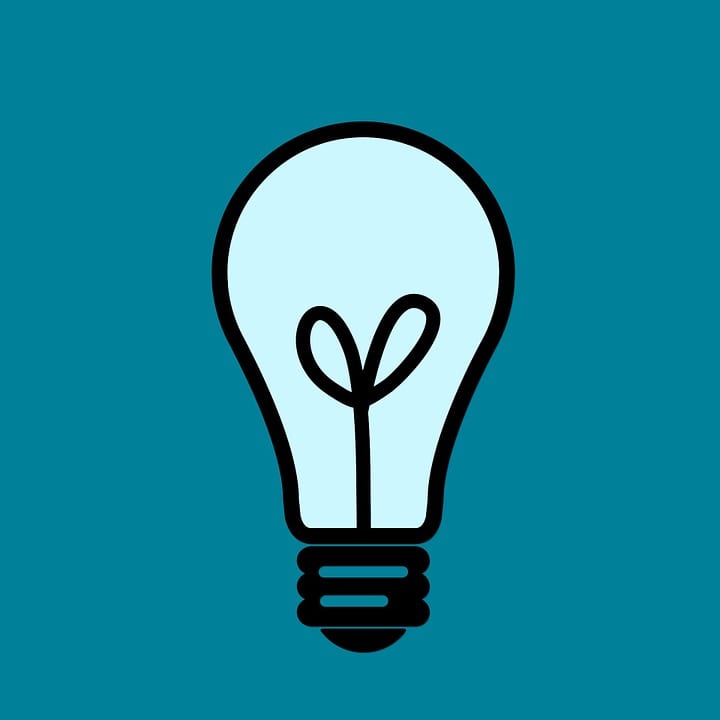 Are you struggling to get executives, managers and colleagues to want to measure performance? Do you keep telling them how important it is, how it's essential to high performance, but they still don't care?
---
Question: What words do people use to describe performance measurement? Answer: Boring. Dull. Bureaucratic. Effort. Nerdy. Challenging. Threatening. Irrelevant. Failure. Fad. (more…)
---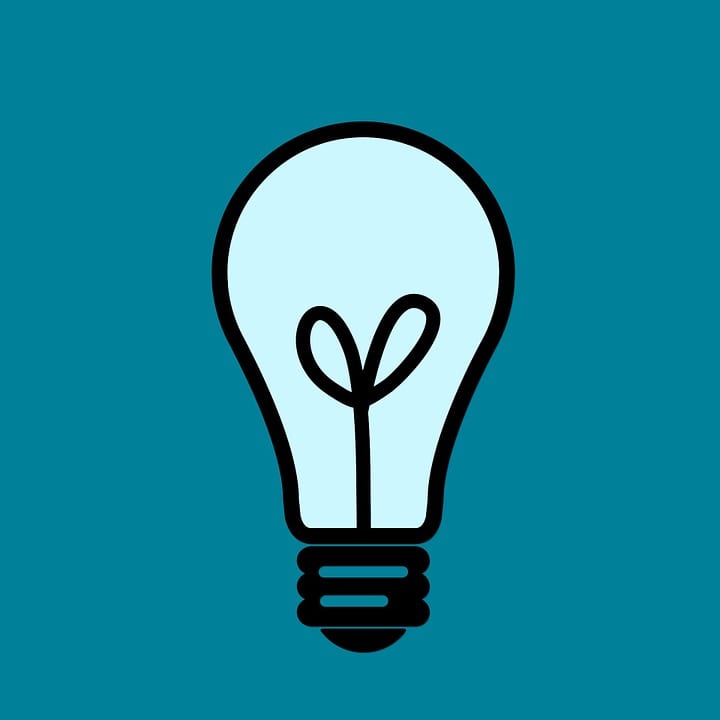 ---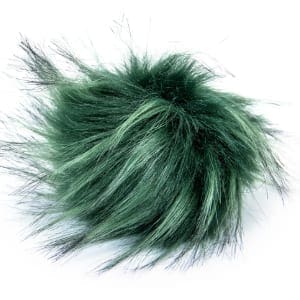 Admit it - you've either heard or uttered these words when faced with a goal that was intangible or fluffy: "That's not measurable!" (more…)
---
Connect with Stacey
Haven't found what you're looking for? Want more information? Fill out the form below and I'll get in touch with you as soon as possible.

Level 54, 111 Eagle Street
Brisbane, Qld, 4000
Australia

Stacey Barr Pty Ltd
ACN: 129953635
Director: Stacey Barr