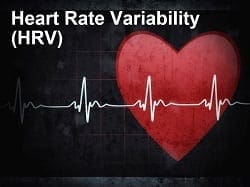 What's the real role of performance measurement? To serve the bureaucratic machine? To keep an eye on employees? To hold executives accountable? Does the role change depending on whose measuring and what they're measuring? I don't believe so. I believe that performance measurement's role is universally comprised of three specific things.
---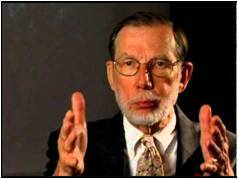 Robert D. Behn is a lecturer at Harvard University's John F. Kennedy School of Government, and a passionate advocate for public sector performance. His regular Performance Leadership Report is always succinct and salient. His definition of performance management, versus performance measurement, clearly puts the responsibility on leade...
---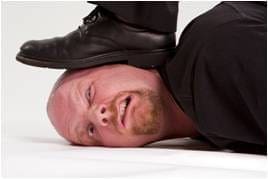 Most managers and executives will never have truly transformational performance measures because they aren't prepared to pay the price for them. The price isn't a consultant's invoice, or a training registration fee, or a swanky dashboard. The price is discomfort. And for many, it would seem, this price is simply too high.
---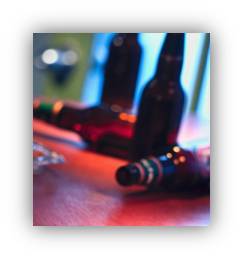 Whether you're measuring hard facts like sales and revenue and cycle time, or softer perceptions like satisfaction and agreement, those measures need to be scientific. Here's why.
---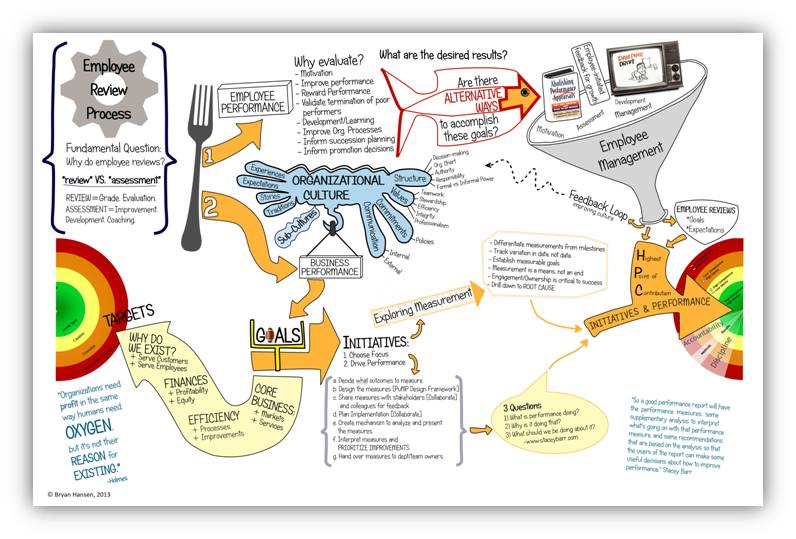 Guest Post by Bryan Hansen While working through the implications of an assignment I was given by my employer to awaken a deeply hibernating employee review process, I began to experience a bit of a gestalt and used this mind map to help me keep all the plates spinning while I continued to follow some important rabbit trails.
---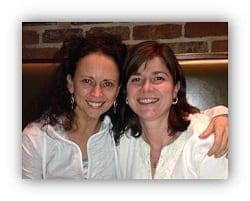 ---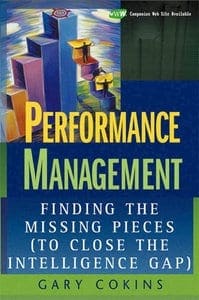 4 Stars -- Great for senior managers and executives
There aren't a lot of really good books about performance management, and performance measurement specifically, available yet. Too many of them are overly prescriptive in what to measure and very light on the details of how to measure (properly).
---
Connect with Stacey
Haven't found what you're looking for? Want more information? Fill out the form below and I'll get in touch with you as soon as possible.

Level 54, 111 Eagle Street
Brisbane, Qld, 4000
Australia

Stacey Barr Pty Ltd
ACN: 129953635
Director: Stacey Barr