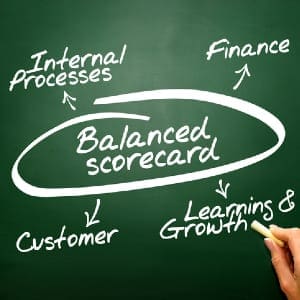 Overview:
This is a 1 hour audio class on the topic of "
10 Mindset Shifts to Unleash the Transformative Power of Performance Measurement
" which, in summary, are:
---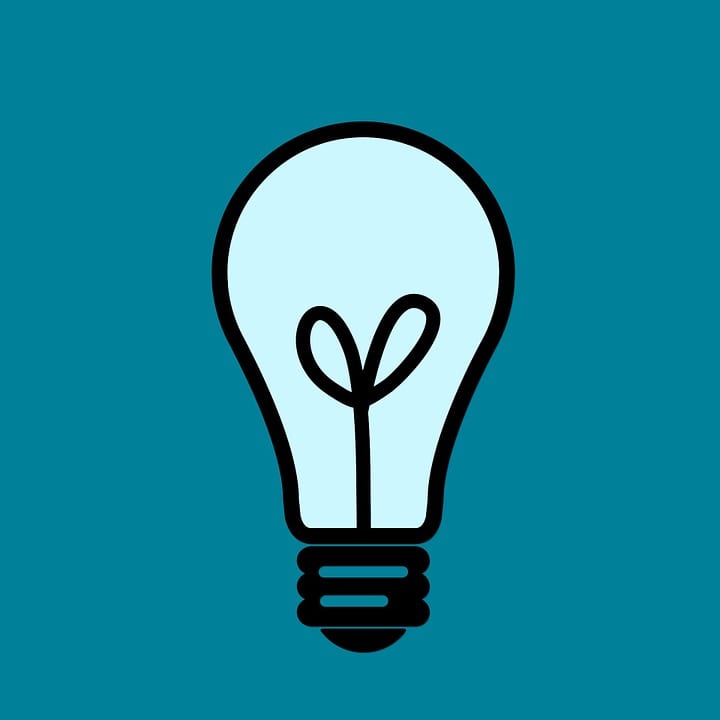 For this free audio class, I've selected a bunch of questions that I personally thought were very interesting and rather hard to find good answers for. They are questions that readers of my Measure Up newsletter have asked about measuring performance in their organisation, questions very likely that you or your colleagues are asking too. During this audio class, I share my thoughts...
---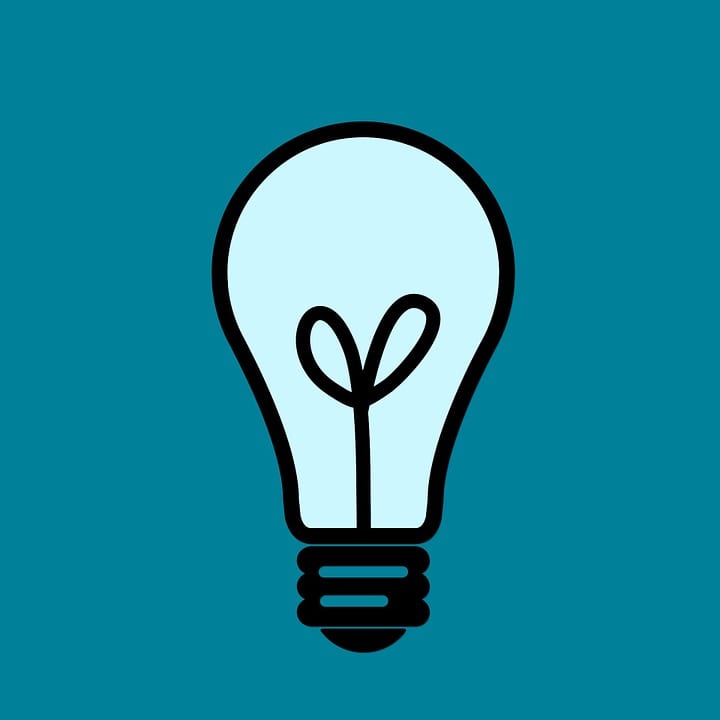 Overview:
Organisations, companies and government agencies that need more meaningful performance measures and KPIs need people who can lead and facilitate a performance culture. And these people don't have to be the formal leaders, like the Executive Team, either. In this FREE and convenient webcast, I want to go deep with you into the new skills that Performance M...
---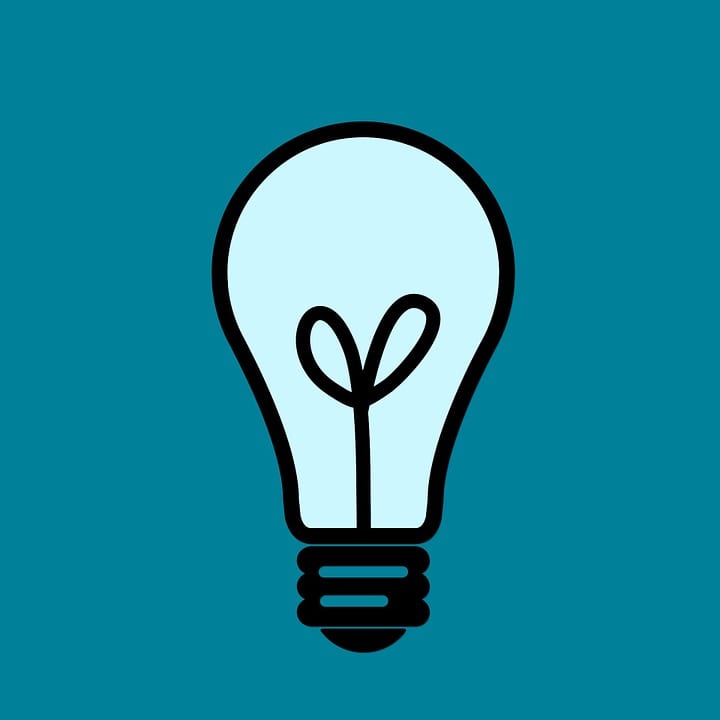 One of the hardest challenges in implementing better KPIs and measurement into an organisation is engaging the leaders and managers to care about measuring what matters.
---