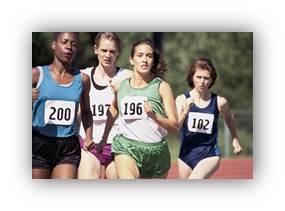 With a new calendar year just around the corner, you might be thinking about New Year's Resolutions. These are goals just like any other: if you're serious about achieving them, you must measure them...
---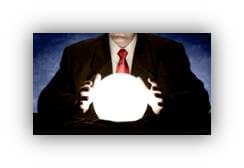 Not much has changed over the past 20 years, since the Balanced Scorecard threw a big spotlight on performance measurement. People still don't measure performance well enough, despite all the helpful frameworks that have come into being. Personally, I've noticed that people still have the same old struggles in measuring what matters. What should we really be aiming for in performance measuremen...
---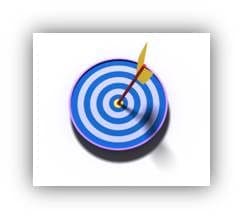 "You'll get square eyes!" my mother used to warn me when I was a child, and she thought I was watching too much TV. It's not true, but it is true that what we look at most does certainly influence our sight. How is our sight influenced by looking at short-term targets?
---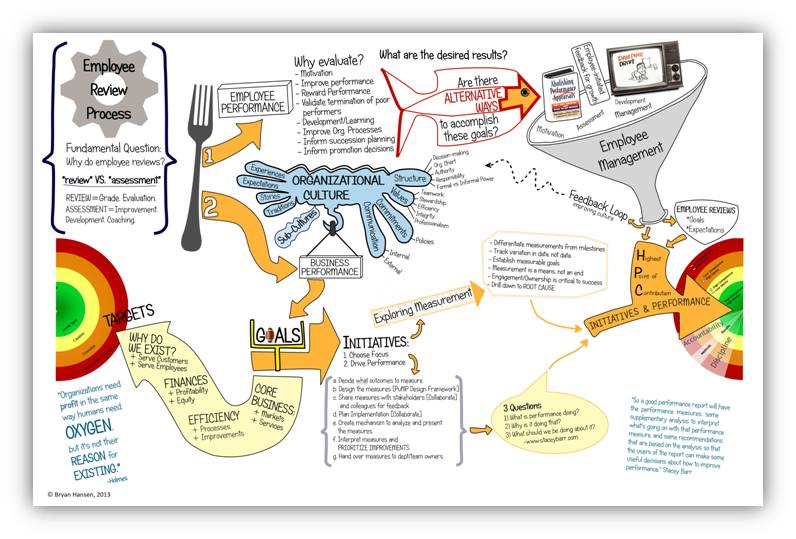 Guest Post by Bryan Hansen While working through the implications of an assignment I was given by my employer to awaken a deeply hibernating employee review process, I began to experience a bit of a gestalt and used this mind map to help me keep all the plates spinning while I continued to follow some important rabbit trails.
---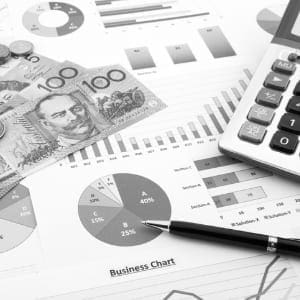 Is the core assumption of pay-for-performance, that we can isolate the contribution of individuals on outcomes, correct? Here are five challenges that need to be met, and met well, before pay-based reward and punishment should even be considered.
---

Hundreds of subscribers to Measure Up ask me how to successfully measure staff performance. If you've known me for long enough, you'll know I will say: DON'T!! (more…)
---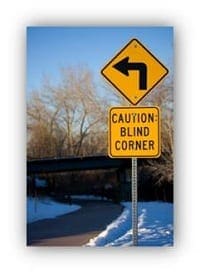 There are still managers around who think that the way to make performance improve is to hit people over the head with KPIs or performance measures. We know they're doing far more harm than good, but what can we do to stop them?
---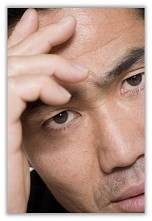 The one-size-fits-all approach to managing the performance of people clearly doesn't work. And there is enough research suggesting that traditional approaches are certainly not working for everyone. (mor...
---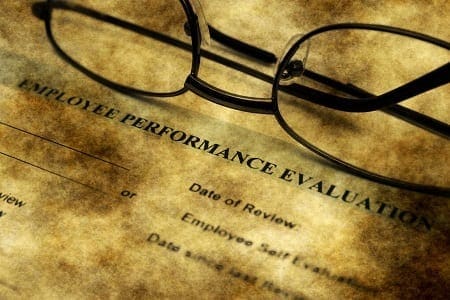 Our organisational culture has so strongly tied KPIs to employee performance that, despite no proof it works and overwhelming proof that it doesn't work, few are willing to stop using KPIs in performance appraisals.
---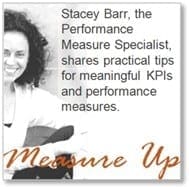 IN THIS EPISODE: Feature: Don't Use KPIs in Employee Performance Appraisal. Q&A: Isn't organisational performance the combined performance of people? Quick Tip: Three questions to guide a meaningful performance appraisal.
---
Connect with Stacey
Haven't found what you're looking for? Want more information? Fill out the form below and I'll get in touch with you as soon as possible.

Level 54, 111 Eagle Street
Brisbane, Qld, 4000
Australia

Stacey Barr Pty Ltd
ACN: 129953635
Director: Stacey Barr