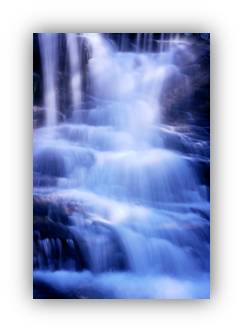 We want everyone in the organisation to align their results to the organisation's mission, vision and goals. How do you cascade strategy to create alignment? There are two very different ways.
---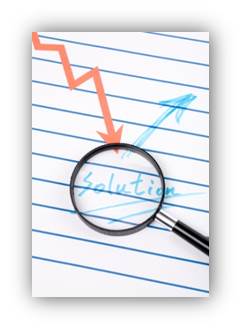 Evaluation is about looking for improvement. But so is performance measurement. So why don't we call them the same thing? Well, it's because they're different.
---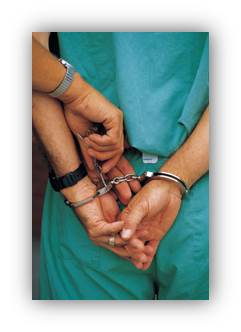 Quite a few people still seem to think that performance measures are only needed at the end of the planning cycle, to check and see whether the goals were achieved and the strategic initiatives implemented.
---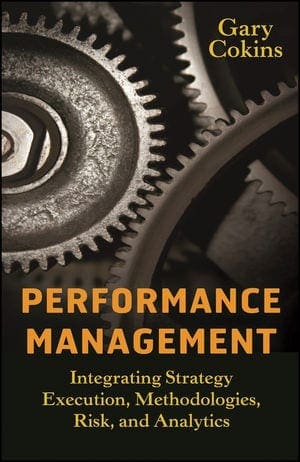 ---