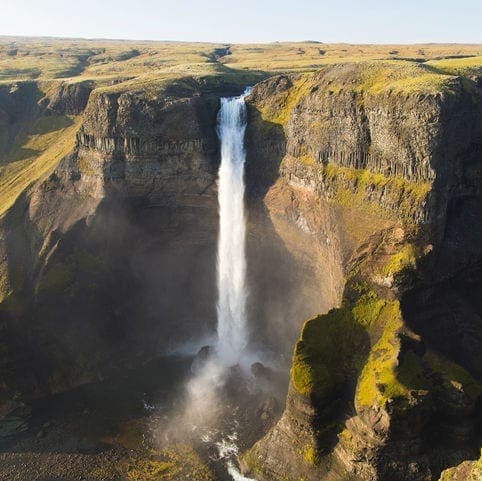 ---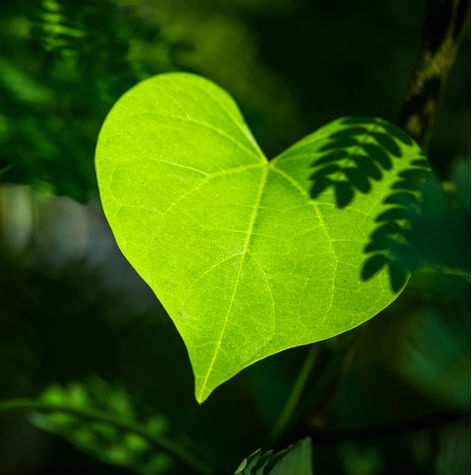 These are soft and subjective things... love, loyalty, trust, satisfaction, engagement, commitment, pride. They are feelings that people have toward other things, like our products or services or brand. So it's tempting to want a performance measure of these things, as evidence of our success. But I'm not so sure we should bother...
---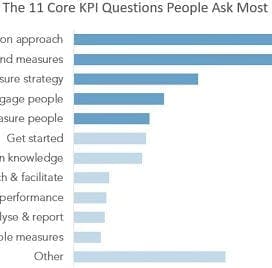 Over the past 10 years of Measure Up's life, over 13,000 subscribers have shared their biggest KPI questions with me. Almost 90% of all those questions come down to a core set of 11 questions. Only one of these is the right question to answer first.
---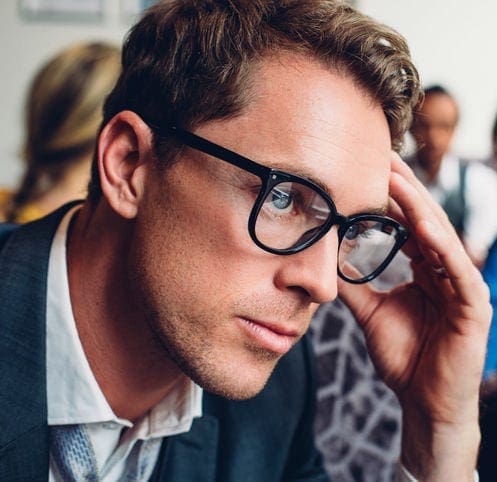 The top two duties which only Senior Leaders can perform are building culture and setting strategic direction. That's no surprise. But what is a surprise to most leaders is that measuring the right things gives transformational leverage to building the right culture and setting a strategic direction that gets executed. And this needs some new mindsets for leaders, in order to tap into this tran...
---
Connect with Stacey
Haven't found what you're looking for? Want more information? Fill out the form below and I'll get in touch with you as soon as possible.

Level 54, 111 Eagle Street
Brisbane, Qld, 4000
Australia

Stacey Barr Pty Ltd
ACN: 129953635
Director: Stacey Barr