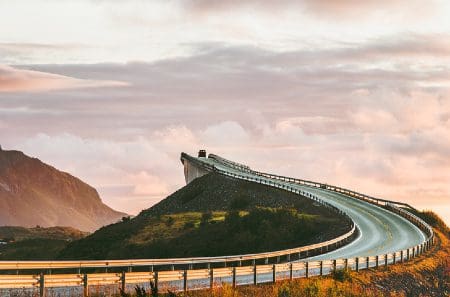 Goals should be result-oriented, by definition. But we often see action-oriented goals in strategic plans. Why does this confusion happen? (more…)
---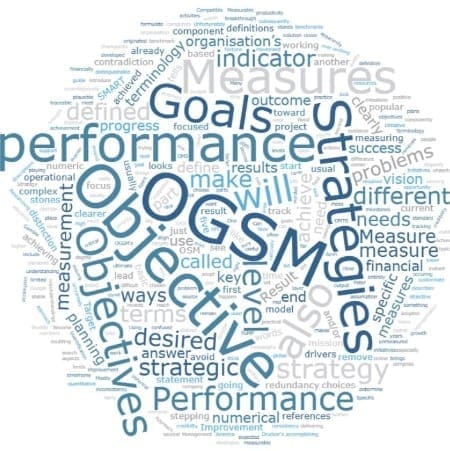 OGSM needs a clearer distinction between its component terms of Objectives, Goals, Strategies and Measures, to avoid the usual problems of measuring strategy. (more…)
---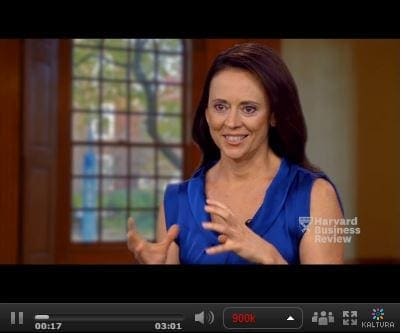 Avoiding business jargon helps to set goals that can be achieved and measured. That's the topic of this Harvard ManageMentor video with Stacey Barr.
---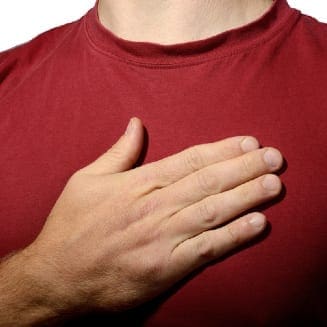 There are many reasons why people commit to goals and KPIs, but it's much easier to work with the reasons why they will stay committed. (more…)
---
Connect with Stacey
Haven't found what you're looking for? Want more information? Fill out the form below and I'll get in touch with you as soon as possible.

Level 54, 111 Eagle Street
Brisbane, Qld, 4000
Australia

Stacey Barr Pty Ltd
ACN: 129953635
Director: Stacey Barr