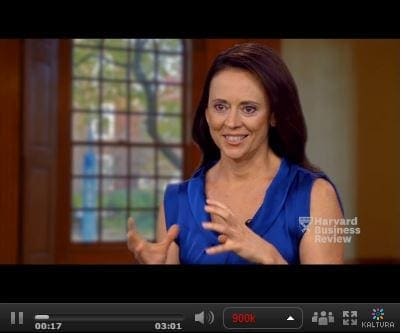 Avoiding business jargon helps to set goals that can be achieved and measured. That's the topic of this Harvard ManageMentor video with Stacey Barr.
---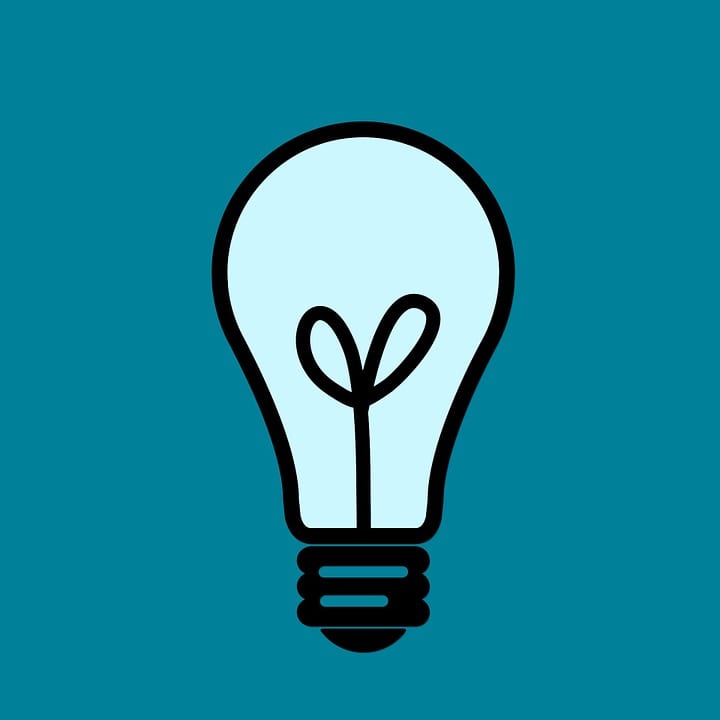 In the first part of this three part series, I posed the first challenge that I face with the Balanced Scorecard: it is hard to cascade meaningfully. The second thing I don't like about it is this:
---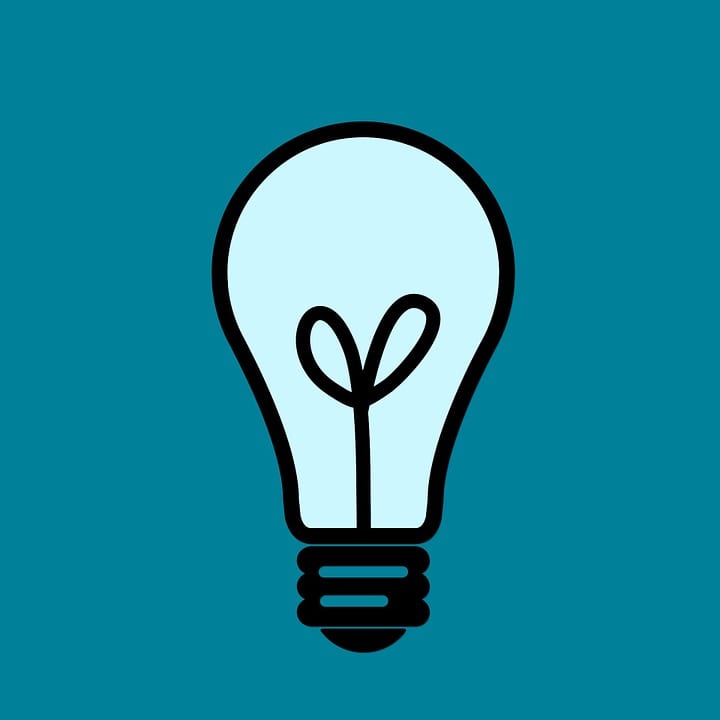 We have to applaud the Balanced Scorecard for the evolution it triggered in organisational performance measurement and strategy execution. But no model is without its limitations. Certainly, on account of the Balanced Scorecard, we're now seeing the measurement of non-financial results rather than just the financial, and we're seeing strategies laid out in logical and cause-effect linked pla...
---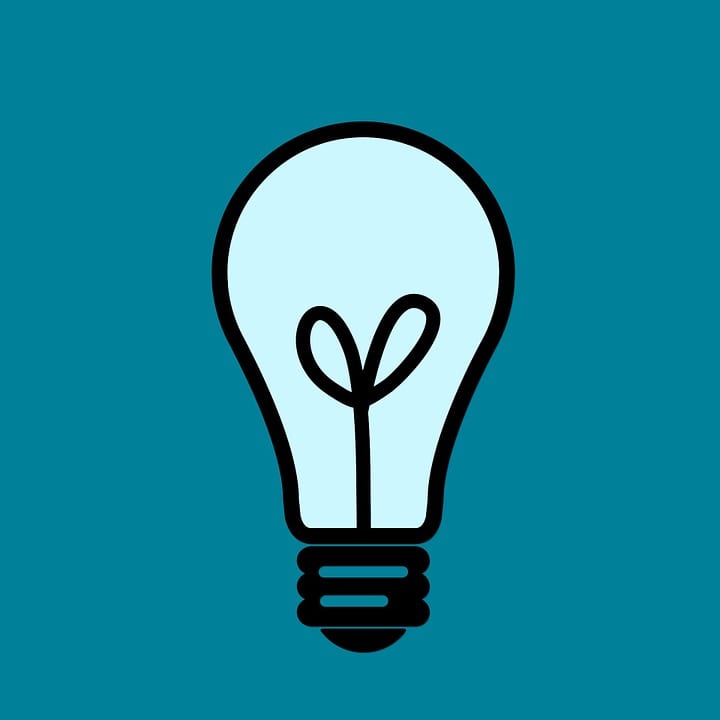 If you think about when organisations work well, it's because all the parts are coordinated together and managed as an integrated whole. And that's a very good reason why we ought to treat our performance measures the same.
---