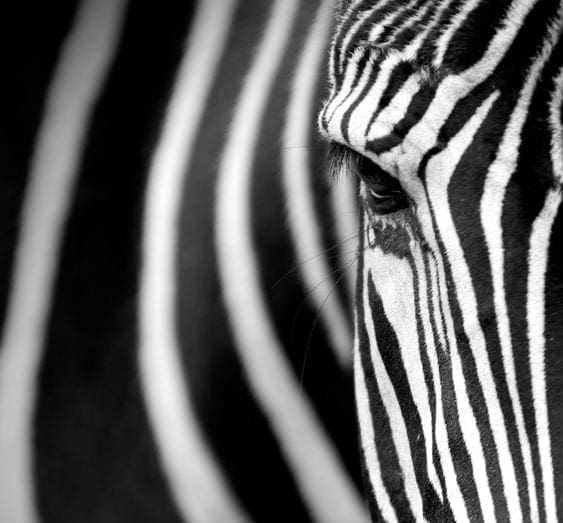 People occasionally ask me whether we should measure the positive, or what we want more of, rather than the negative, what we want less of. Mostly they believe it should be the positive. But when does it matter? Or does it ever matter?
---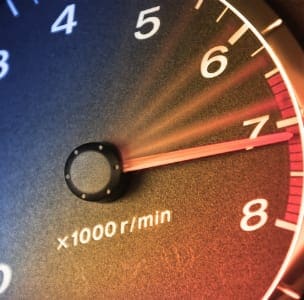 When business growth is rapid, that growth can be sabotaged by limitations. Here's how the right KPIs can help to lift the limits through leverage, not force. (more…)
---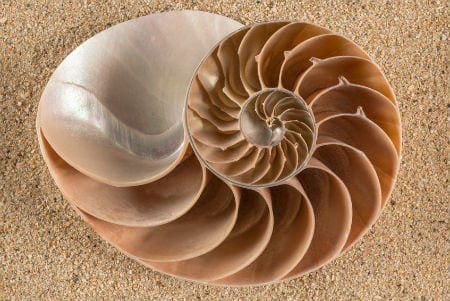 ---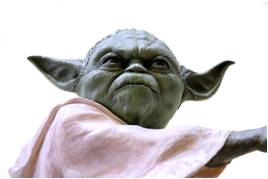 Whether you're an executive looking for the right person to lead your corporate performance measure implementation, or you're a strategy or performance professional wanting to position yourself as a performance measurement expert, you need to understand what mastery in the field of performance measurement looks like. You need to be able to recognise someone who possesses this mastery.
---