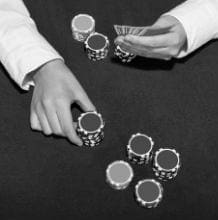 Buy-in is choice. Sign-off is obligation. Choice has loads more energy, that sustains itself longer, than does obligation. For buy-in to KPIs and performance measurement, people must be involved because they choose to, and not because they're obliged to.
---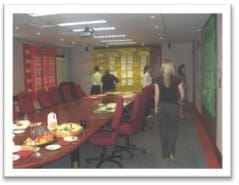 Our typical approaches to get people to buy into performance measures or KPIs don't work very well. How do you get more KPI ownership then? (more…)...
---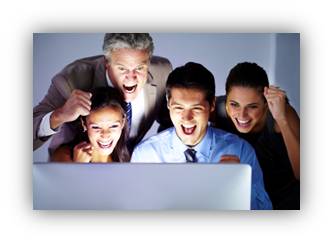 I used to think that performance measurement was about the techniques of selecting, collecting, analysing, presenting, and interpreting data to inform decision making. It's true that technique is an important part of the process, but I've been excited to learn that performance measurement is mostly about the people.
---
---
---
---