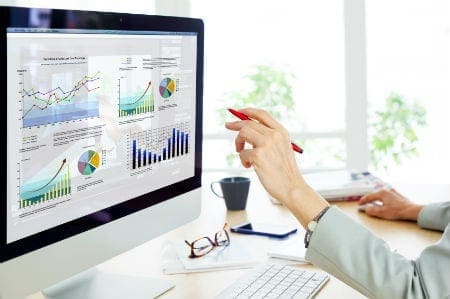 ---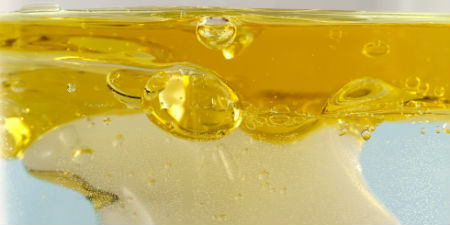 Recently I was listening to a radio program that interviewed two opposing representatives on the issue of regulating the trucking industry by fixing minimum wages for drivers. The idea was to improve safety on our roads. Rather than who was right and who was wrong, what interested me was the constraint that the 'opposition dynamic' put on finding a good solution.
---

The only way we can get performance to improve is to have some quantifiable influence over it. But some areas of performance are so chaotic that any improvement we try to make is swallowed up by the chaos, and we can't quantify (or even see) the change we've made.
---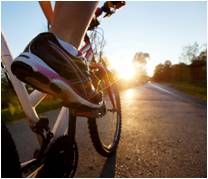 Great strategy execution should be about implementing high return-on-investment (ROI) improvement initiatives. But finding that high ROI requires a few mindset shifts about what leverage really means, about the role of data in helping us find leverage, and about where to act to implement leverage.
---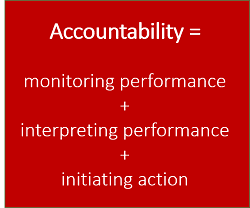 Our definition of accountability for KPIs, or accountability for performance, profoundly affects people's ownership of performance. This new accountability definition creates ownership...
---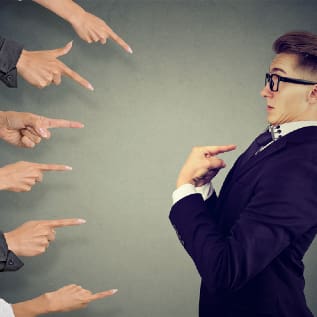 If you think performance will improve by holding people accountable for hitting targets, you're wrong. (more…)
---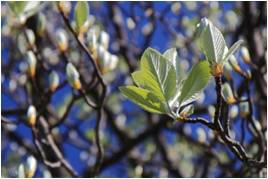 Measuring performance isn't about ticking boxes to say you've implemented your strategy. It's much more about continually improving the results that are currently most important to your organisation's success. So when you find resistance to performance measurement, often it's because there isn't a continuous improvement philosophy.
---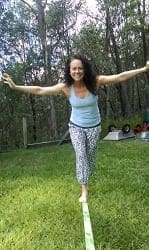 Slacklining is the skill of balancing, walking and executing tricks on a thin strap of webbing that is suspended between two fixed points. It's a bit like tightrope walking, except the webbing is about an inch or two wide, and it has some stretch or 'slack' in it which makes it wobble and bounce as you move on it.
---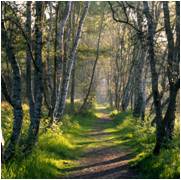 Annual planning has a few drawbacks that result in unachieved targets, wasted time, and exhaustion in the end. We set the goals and targets for the end of the year, but that feels so far away that we often delay our start, fail to respond as the world around us changes, and consequently lose momentum and interest.
---

Work stress, projects behind schedule, and low productivity are all symptoms of an underlying problem with workload variability. You'll feel it as some months you can't get the important things even started, and other months you're pushing productivity past the redline. The solution lies in measuring the variation in workload, and not just the amount of it.
---
Connect with Stacey
Haven't found what you're looking for? Want more information? Fill out the form below and I'll get in touch with you as soon as possible.

Level 54, 111 Eagle Street
Brisbane, Qld, 4000
Australia

Stacey Barr Pty Ltd
ACN: 129953635
Director: Stacey Barr