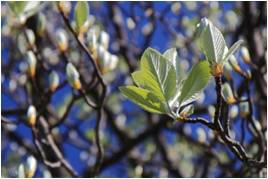 Measuring performance isn't about ticking boxes to say you've implemented your strategy. It's much more about continually improving the results that are currently most important to your organisation's success. So when you find resistance to performance measurement, often it's because there isn't a continuous improvement philosophy.
---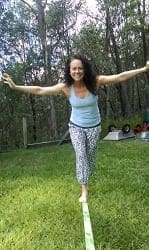 Slacklining is the skill of balancing, walking and executing tricks on a thin strap of webbing that is suspended between two fixed points. It's a bit like tightrope walking, except the webbing is about an inch or two wide, and it has some stretch or 'slack' in it which makes it wobble and bounce as you move on it.
---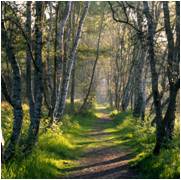 Annual planning has a few drawbacks that result in unachieved targets, wasted time, and exhaustion in the end. We set the goals and targets for the end of the year, but that feels so far away that we often delay our start, fail to respond as the world around us changes, and consequently lose momentum and interest.
---

Work stress, projects behind schedule, and low productivity are all symptoms of an underlying problem with workload variability. You'll feel it as some months you can't get the important things even started, and other months you're pushing productivity past the redline. The solution lies in measuring the variation in workload, and not just the amount of it.
---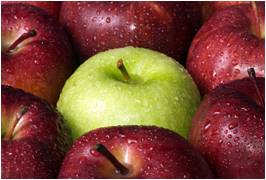 One of my performance measures is Measure Up Unsubscribe Rate, the proportion of readers who unsubscribe from this newsletter. Sometimes it's what I write about that makes them unsubscribe. And that can make the Measure Up Unsubscribe Rate will spike up. Should I worry about this?
---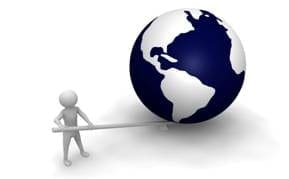 ---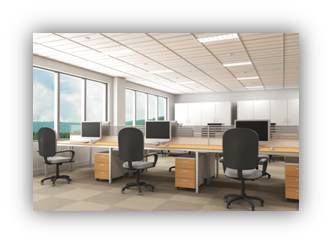 When people resist performance targets for their measures, the most common reason is, "Yeah, but we don't have enough staff to make that happen!" (more…...
---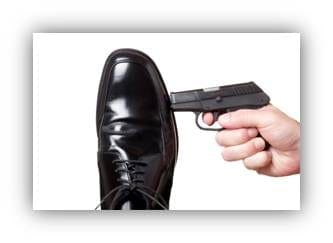 ---
---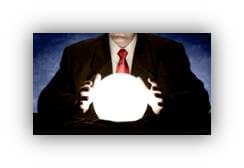 Not much has changed over the past 20 years, since the Balanced Scorecard threw a big spotlight on performance measurement. People still don't measure performance well enough, despite all the helpful frameworks that have come into being. Personally, I've noticed that people still have the same old struggles in measuring what matters. What should we really be aiming for in performance measuremen...
---
Connect with Stacey
Haven't found what you're looking for? Want more information? Fill out the form below and I'll get in touch with you as soon as possible.

Level 54, 111 Eagle Street
Brisbane, Qld, 4000
Australia

Stacey Barr Pty Ltd
ACN: 129953635
Director: Stacey Barr