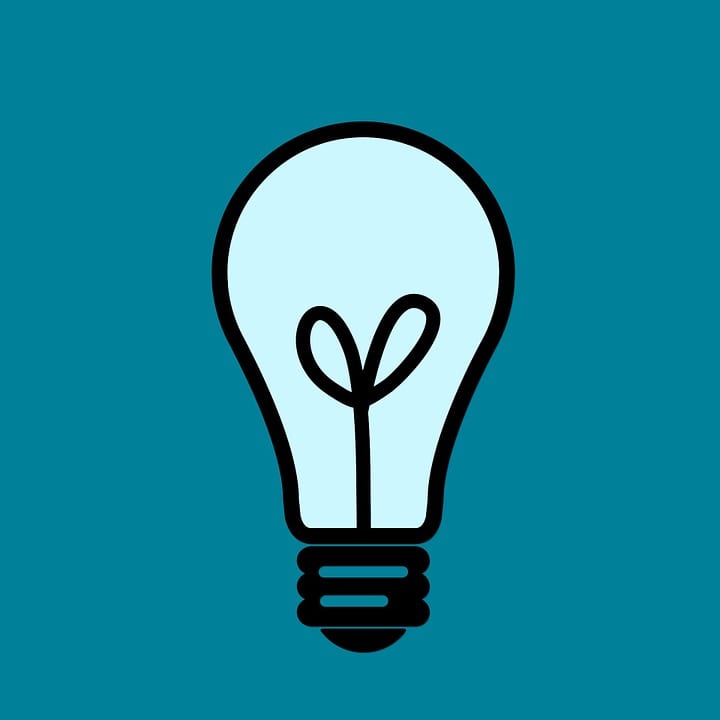 The typical approach executive teams use to cascade, or roll out, their strategic direction is to produce a clear set of goals, objectives, critical success factors or a scorecard and then get each departmental or functional manager to take this on board and customize it for their part of the organisation. The trouble then begins… Read this article to get tips for what
---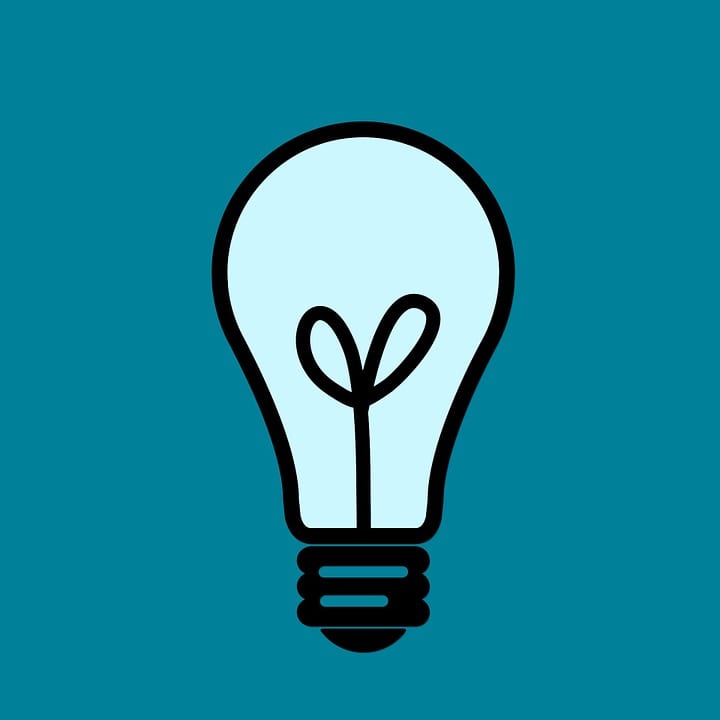 In my early years as a performance measurement practitioner, before Kaplan and Norton's Balanced Scorecard was published and only just as organisations were waking up to the realisation they needed more performance information than the profit and loss statement, the most common way to choose performance measures was to hire the big consultancies to research and write a "this is what you need to...
---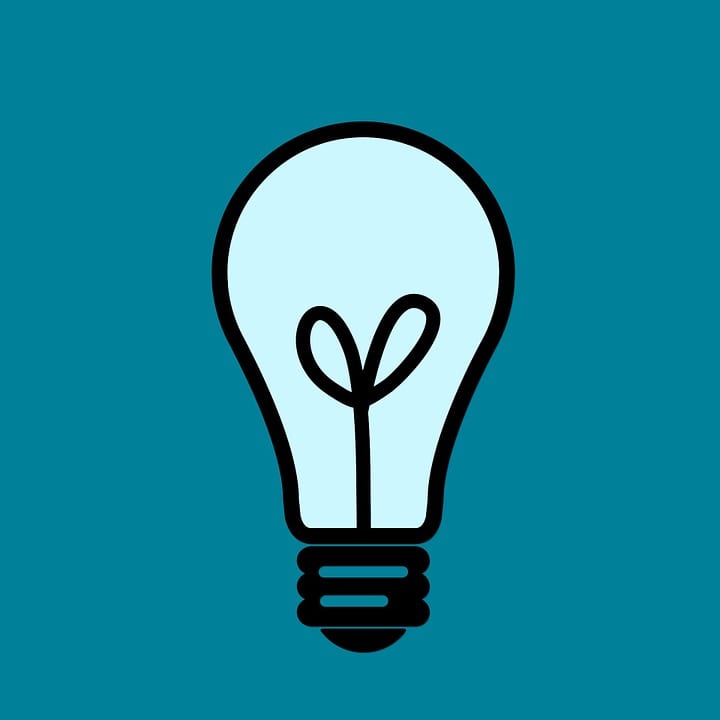 We all love a chart or graphs that tells us how things are trending. And while there are lots of ways explore trends (or changes over time) in performance results, one of the most commonly used is the moving or rolling average. Are you using these? If so, you might want to find out why your interpretation could be misleading you
---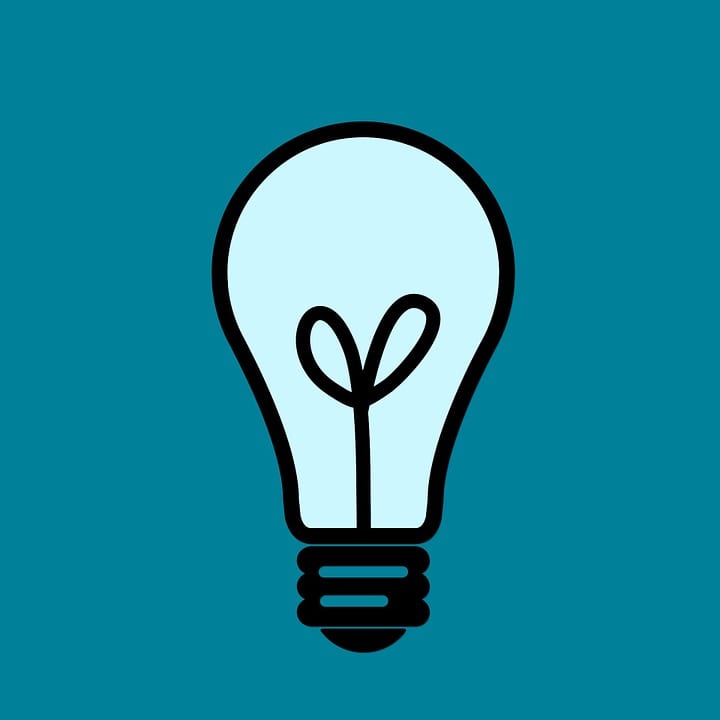 If you want a collection of useful and useable performance measures that lead to improvement of performance, then certain things must occur. Do you know what these activities are? Do you know who the departments and people are that contribute to these activities? Do you have a good idea about the kinds of resources that are needed to properly perform these activities? Do you appreciate how much...
---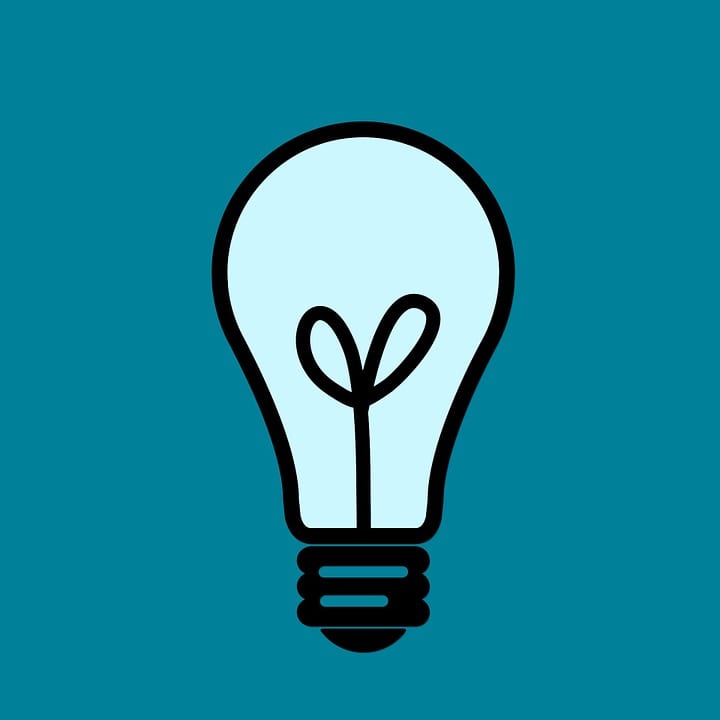 How do you know if your decision process is well-informed or ill-informed? And even if you could detect the clues of an ill-informed decision process, would you know what to do about it? Here are some ideas for how to get more rigour into your decision process by sliding a little further away from fantasy and a little further...
---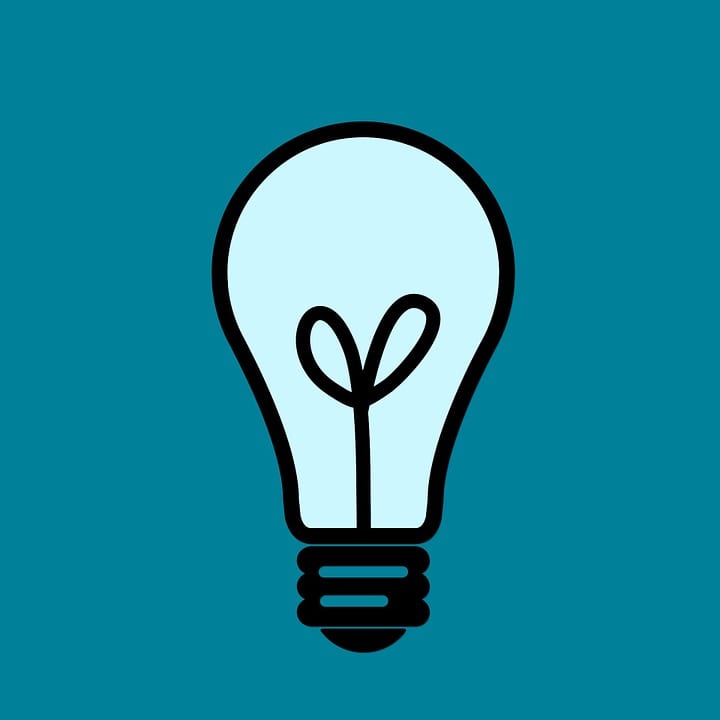 A management team distributes themselves around the board room table, the ritual of the monthly performance management meeting begins. Before too long, the first performance measure in the monthly report is under their scrutiny. It seems that supply costs have increased and now the procurement manager is under scrutiny. He deftly deflects the result with the explanation that a major supplier up...
---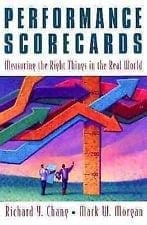 5 Stars -- Simply & lucidly: the basics of performance measurement
What I like most about this little book is the simplicity and lucidity with which it demonstrates what performance measurement is fundamentally about. Embedded within a fictional but entirely realistic story about one company's discovery of performance measurement, is a straightforward methodology for designing and...
---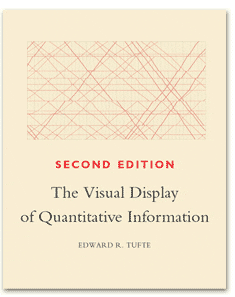 Make quantitative information useful for decision making
I have heard this book described as a really good coffee-table book. It's content, while often technical and very much focused on the theory of graphs and diagrams and data and information, very practically demonstrates the impact of how quantitative information is visually presented, and shows many alternatives...
---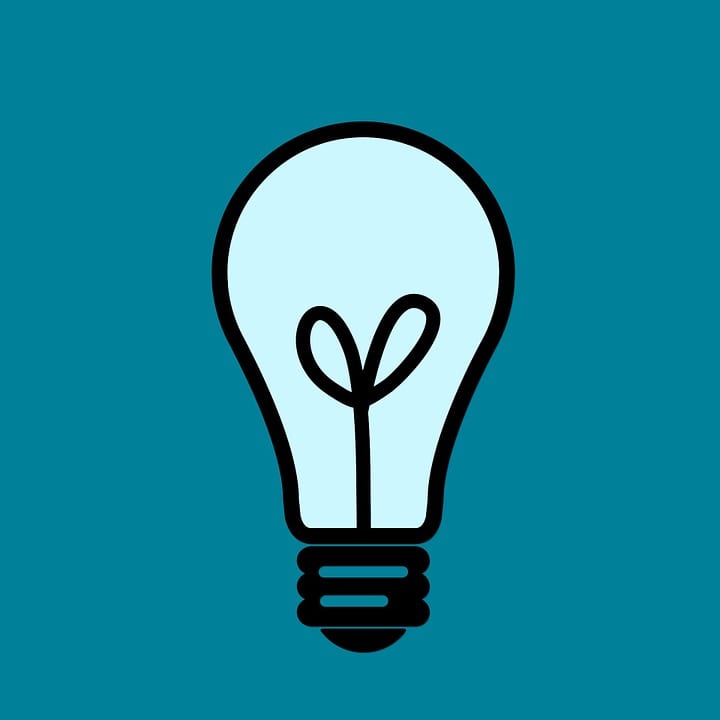 When Alex Osborn invented the creativity technique called brainstorming, I wonder if he had any idea just how extensively business would apply it. Almost every meeting employs some kind of brainstorming event, but there's one meeting that really should leave it off the agenda: the performance measure selection meeting. Read this article and get tips for how to
---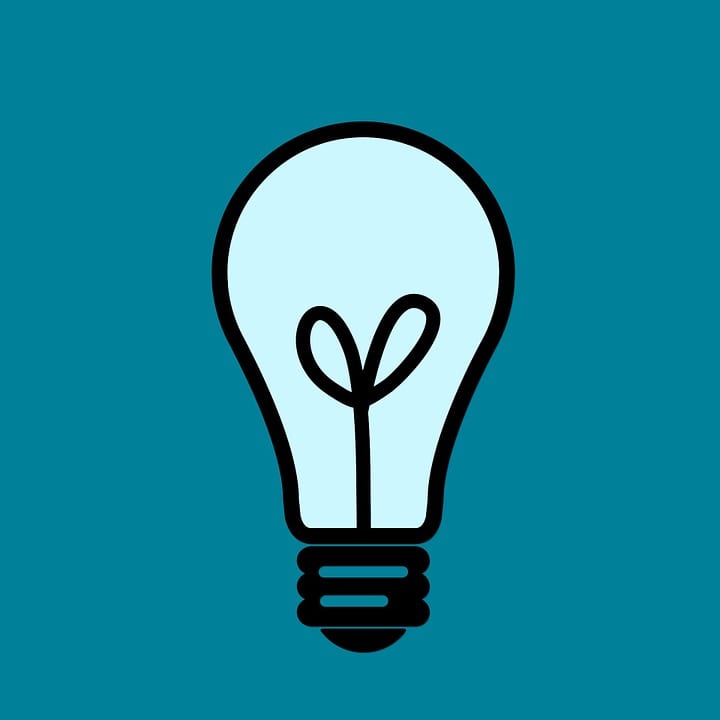 Performance Appraisal, Individual Performance Review, Personal Performance Development Plan. There are numerous names for this artifact of the post-1990's organisation, but they are names for basically the same concept: the measurement, review, evaluation and management of the performance of an employee. And it is one of the most contentious management processes of them all! Read some though...
---