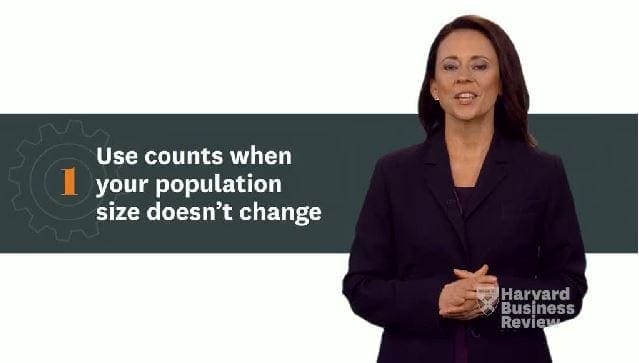 ---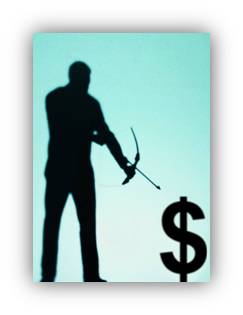 Some people love targets and many people hate them. They will avoid locking in targets, they will set them low enough to be within their known capability, and they will make excuses about why they don't reach them. Hardly the kind of behaviour that drives performance improvement.
---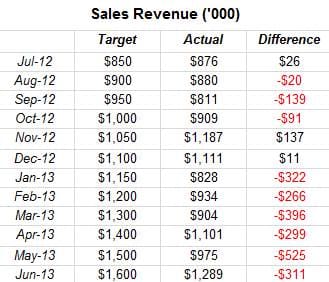 A typical way to set targets is to calculate a target for the year, and then apportion it to each month in that year. The idea is to keep everyone focused on achieving the target, so increase the likelihood the annual target will be met. But it doesn't work. ...
---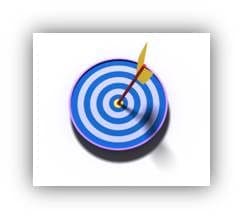 "You'll get square eyes!" my mother used to warn me when I was a child, and she thought I was watching too much TV. It's not true, but it is true that what we look at most does certainly influence our sight. How is our sight influenced by looking at short-term targets?
---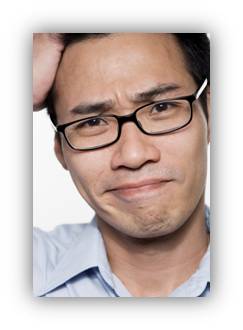 In performance improvement, a few important terms are often confused or misused. So, exactly what are benchmarks, baselines, targets and standards? (more…)
---

Measure Upsubscriber Suzanne asks "How do you set targets using historical data?" It's a great question, because it acknowledges something that most people don't appreciate about target setting.
---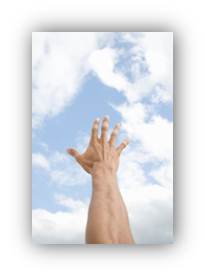 ---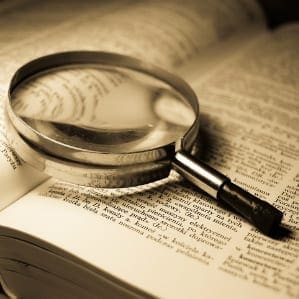 Darrell U. asks: "What are the definitions of performance measurement terms... metric vs. measure, performance indicator vs. key performance indicator?"
---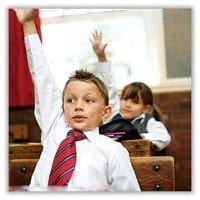 This is an excerpt from the Measure Up Podcast: A Case Study interview with Bec Bach, a Performance Analysis and Reporting Consultant who helps South Australian schools use data and evidence for improvement planning.
---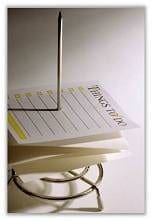 ---
Connect with Stacey
Haven't found what you're looking for? Want more information? Fill out the form below and I'll get in touch with you as soon as possible.

Level 54, 111 Eagle Street
Brisbane, Qld, 4000
Australia

Stacey Barr Pty Ltd
ACN: 129953635
Director: Stacey Barr