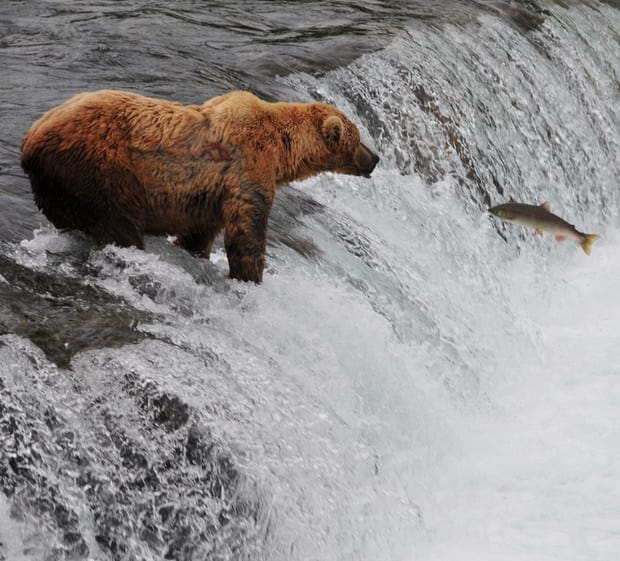 I've been thinking about achievement lately, and why some people do it regularly, and others just struggle. Certainly in my own likelihood to achieve, I see a pattern. And I reckon I see a similar pattern when it comes to how likely my clients are to succeed with performance measurement.
---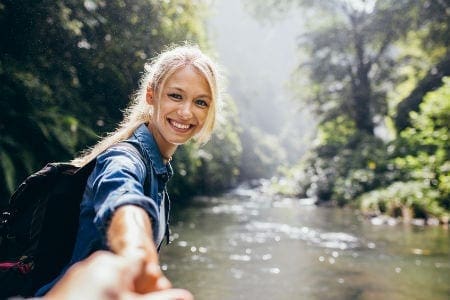 When we want people to understand and adopt a new idea, often we rush in, guns blazing, and overwhelm them with too much "how to", too soon. We might be excited about the new idea, but they will be wary. Another band wagon, another fad, another distraction from their "real work". So we need a gentler approach that starts from where they are, not where we are.
---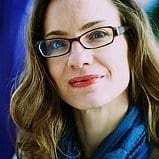 ---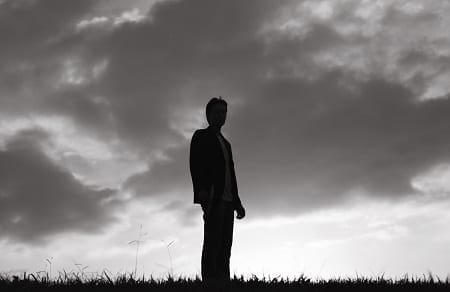 ---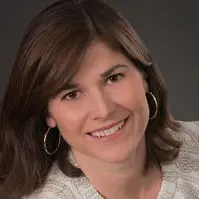 A post from Guest author Louise Watson, licensed PuMP Consultant from Adura Strategy. I'm working in the Middle East with two Canadian companies with operations in Qatar, and I have been thinking about how the work I am doing with them has really put a spotlight on how the PuMP® Performance Measurement Blueprint can elev...
---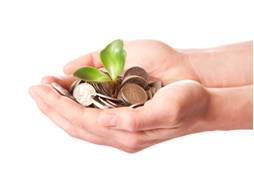 Most organisations do measure performance, even if it's only financial results. But the world over, there is a rapidly growing demand for better quality performance measures of non-financial results. Despite the demand, few organisations are doing it well. The biggest reason is their failure to invest appropriately in their performance measurement approach.
---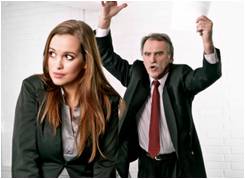 Didi is the performance leader in her organisation, coordinating the development of performance measures for their corporate strategy. Recently they got a new CEO, and Didi was concerned she might not support the chosen approach to performance measurement. Could Didi have any hope in influencing the new CEO's decision about whether or not to support it? What are the secrets to selling KPIs to e...
---
Are you holding back from better performance measurement because your leaders aren't open to it, or because your colleagues are too busy, or because your organisation isn't ready for it? What's really holding you back is YOU and not them...
---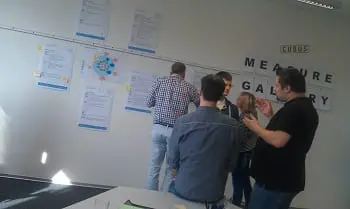 We want people to be engaged - or have buy-in - to performance measures so they will support the implementation of those measures, and use them to improve performance. But dragging them to KPI meetings and presentations, and loading them with lists of measures to review, rarely gets true buy-in. Solution: the Measure Gallery.
---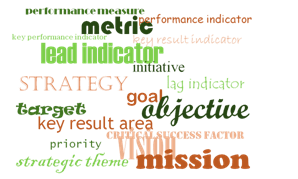 To arrive at a universally accepted terminology for performance measurement, like 'KPI', we first must understand the core concepts we are trying to name. (more…)
---
Connect with Stacey
Haven't found what you're looking for? Want more information? Fill out the form below and I'll get in touch with you as soon as possible.

Level 54, 111 Eagle Street
Brisbane, Qld, 4000
Australia

Stacey Barr Pty Ltd
ACN: 129953635
Director: Stacey Barr