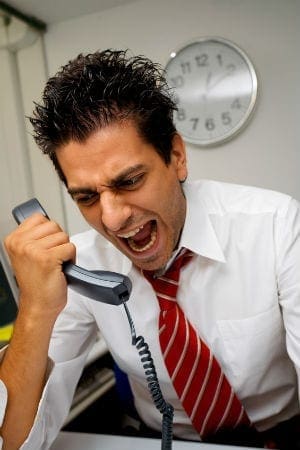 We might all measure customer satisfaction or NPS, but neither of these help us monitor specifically what is most important to our customers. Here's how to figure out the most important things to measure for your customers.
---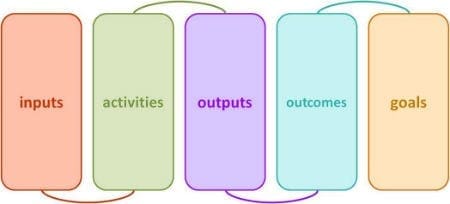 Some governments and other organisations not driven by profit use versions of program logic or outcomes models. But just because they use a logic or outcome model, doesn't mean they automatically get great KPIs.
---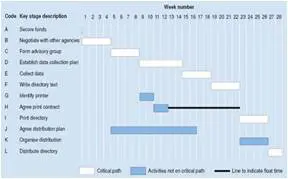 Project performance measurement isn't just on-time and on-budget. Here are 7 ways for how to measure project performance meaningfully. (more…)
---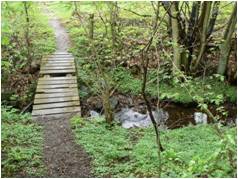 When I first started my career in performance measurement, the Balanced Scorecard was the new thing. I was really excited at first, as it was being heralded as the best methodology for measuring organisational performance that had ever been developed. I was the Measurement Consultant in Queensland Rail at that time, and my hope was that I'd found the guidance I'd been looking for to lead my col...
---
---
---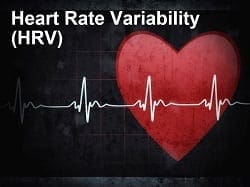 What's the real role of performance measurement? To serve the bureaucratic machine? To keep an eye on employees? To hold executives accountable? Does the role change depending on whose measuring and what they're measuring? I don't believe so. I believe that performance measurement's role is universally comprised of three specific things.
---
---
---
---