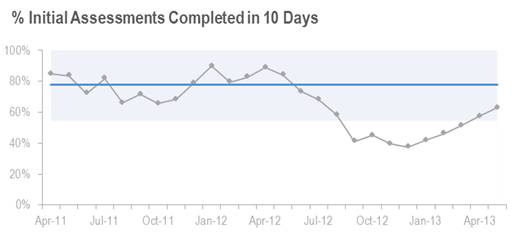 Performance measures aren't doing their best work when you treat them as a tick-and-flick monitoring tool. They are only giving you one angle on performance. Often the insights you need will come from a richer story that needs more characters to give a fuller picture.
---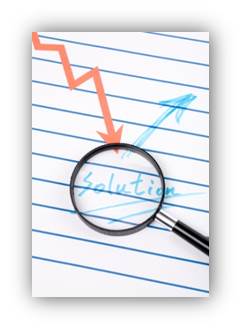 Evaluation is about looking for improvement. But so is performance measurement. So why don't we call them the same thing? Well, it's because they're different.
---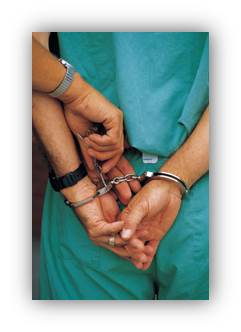 Quite a few people still seem to think that performance measures are only needed at the end of the planning cycle, to check and see whether the goals were achieved and the strategic initiatives implemented.
---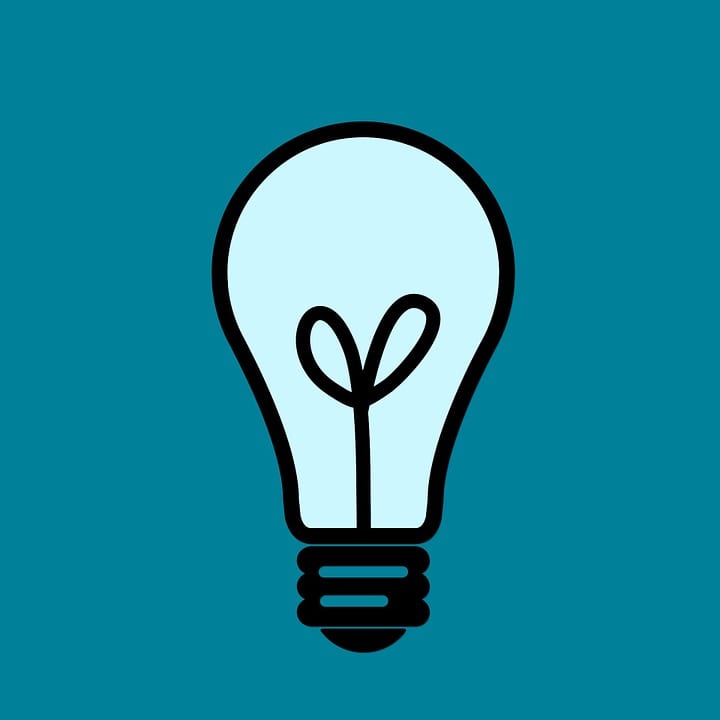 The report design working group sat around the table, sifting through the draft strategic performance report to suggest how to make it more useful. Measure by measure they chatted and suggested and critiqued and debated: "this one would look better if it was a bar chart", "yeah, I like the three-dimensional bar charts", "we should add another line to this chart because it would be interesting t...
---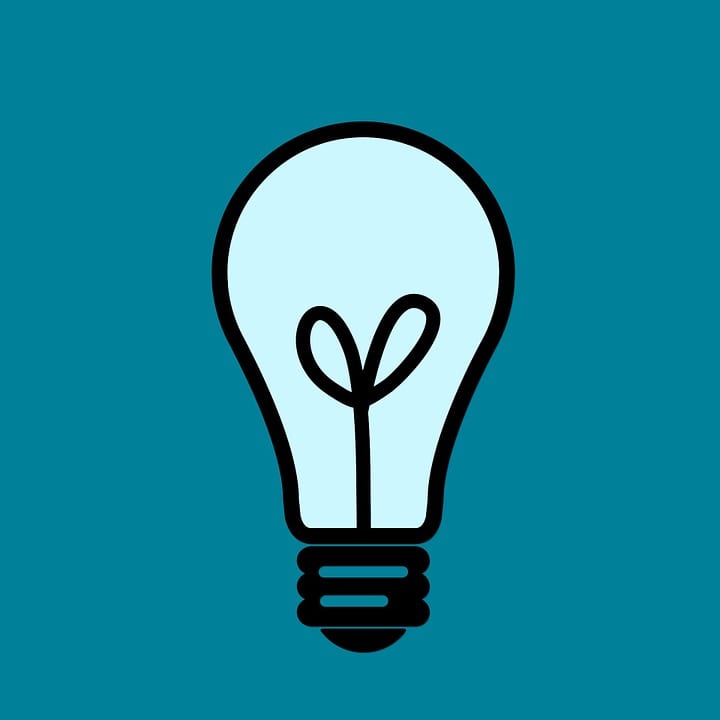 How do you know if your decision process is well-informed or ill-informed? And even if you could detect the clues of an ill-informed decision process, would you know what to do about it? Here are some ideas for how to get more rigour into your decision process by sliding a little further away from fantasy and a little further...
---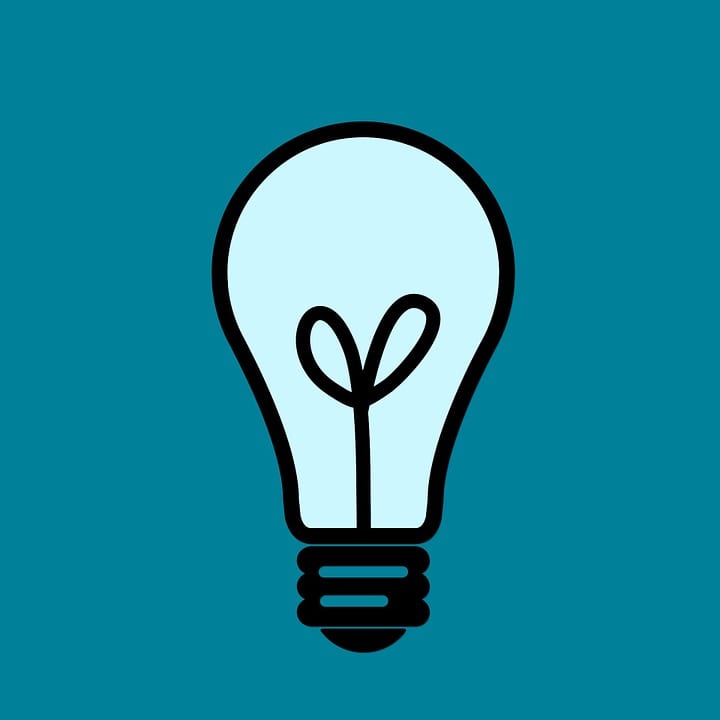 A management team distributes themselves around the board room table, the ritual of the monthly performance management meeting begins. Before too long, the first performance measure in the monthly report is under their scrutiny. It seems that supply costs have increased and now the procurement manager is under scrutiny. He deftly deflects the result with the explanation that a major supplier up...
---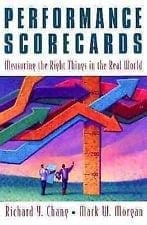 5 Stars -- Simply & lucidly: the basics of performance measurement
What I like most about this little book is the simplicity and lucidity with which it demonstrates what performance measurement is fundamentally about. Embedded within a fictional but entirely realistic story about one company's discovery of performance measurement, is a straightforward methodology for designing and...
---