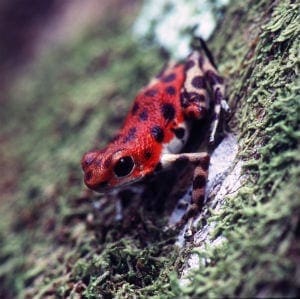 Colour is a hugely important part of how we design our performance reports and dashboards, particularly the KPI graphs they contain. But there are 5 big mistakes that can destroy the ease and integrity of interpreting the information they contain. Are you making any of them? Let's find out...
---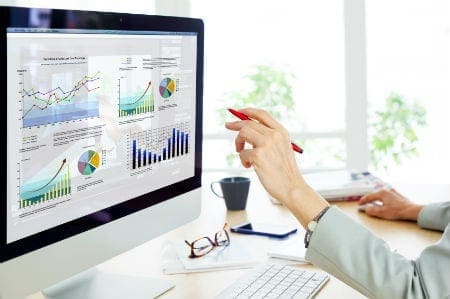 ---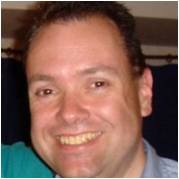 Enrico Bertini explains in his recipe
1
that studying plays an important role in becoming a Data Visualization expert. However, he also emphasizes it is just the beginning. This was probably the reason why Ben de Jong approached me a year ago to help him improve data visualizations at the bank he works for.
---

I've written about two very powerful graphs to use on performance dashboards, or in performance reports that need to be concise: my version of Stephen Few's bullet graph, and my version of Edward Tufte's sparkline (my version is called a smartline). Is one better than the other?
---

The world loves Stephen Few's bullet graph. It's small, concise and speaks volumes about the comparison between current performance and targeted performance. It's a prodigious improvement on dashboard gauges. In constructing a bullet graph, however, you have options. Here's the one I recommend...
---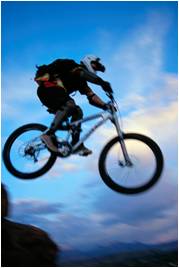 Lots of my new clients share the same habit (a bad one): they conclude whether performance is getting better or worse by comparing the current month's (or week's or quarter's) performance measure value with last month, or with a target or standard. If this month (or week or quarter) is worse, they go digging for the cause. Trouble is, they don't find that cause.
---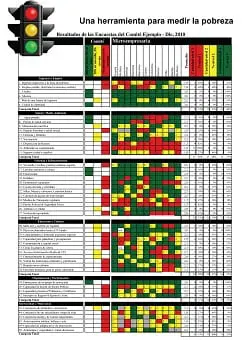 How to create a KPI traffic light dashboard or traffic light report to highlight signals in a clear, valid and constructive way, and avoid the 3 big problems. (more…)
---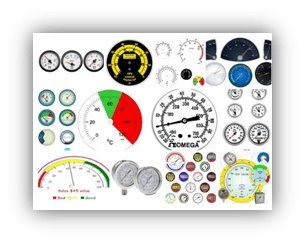 Measure Up reader, Rick, opened up this debate again on my first post about whether gauges and dials can work for KPIs with this claim: "When it comes to KPI's that are not time related gauges still can give fast insights to performance." And a few other readers agreed. But I still don't.
---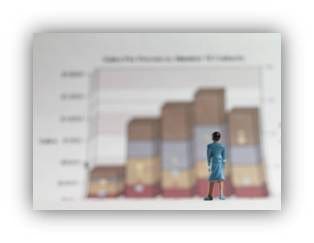 We slice, we dice, we tabulate, we chart, we dashboard and then we draw conclusions. But how often have we drawn diabolically incorrect conclusions because we have violated the two basic principles of understanding our measures?
---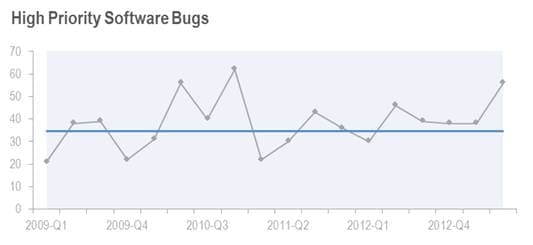 ---
Connect with Stacey
Haven't found what you're looking for? Want more information? Fill out the form below and I'll get in touch with you as soon as possible.

Level 54, 111 Eagle Street
Brisbane, Qld, 4000
Australia

Stacey Barr Pty Ltd
ACN: 129953635
Director: Stacey Barr