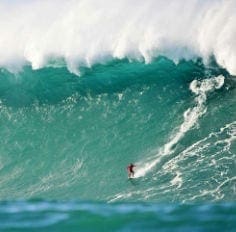 Measuring performance takes some time and effort. But is that a good reason to rely only on readily-available data? (more…)
---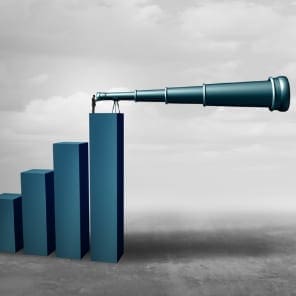 Most performance measures or KPIs tell you what happened. But if we're really going to manage company or organisational performance, we need to know something about what's going to happen. And that's what lead indicators do. They are a special breed of performance measure or KPI because they have predictive power.
---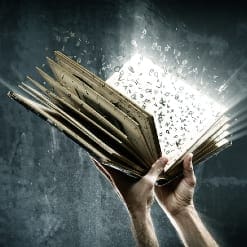 Your performance data is trying to tell you a story you'll never hear unless you can ask it these 7 questions. (more…)
---
Connect with Stacey
Haven't found what you're looking for? Want more information? Fill out the form below and I'll get in touch with you as soon as possible.

Level 54, 111 Eagle Street
Brisbane, Qld, 4000
Australia

Stacey Barr Pty Ltd
ACN: 129953635
Director: Stacey Barr