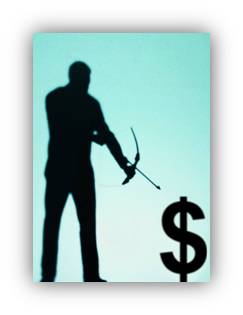 Some people love targets and many people hate them. They will avoid locking in targets, they will set them low enough to be within their known capability, and they will make excuses about why they don't reach them. Hardly the kind of behaviour that drives performance improvement.
---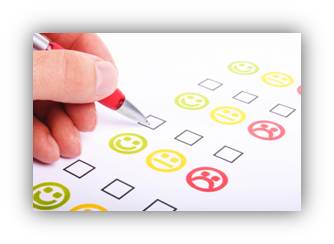 Jack Phillips' 6 levels of measures for training is an excellent framework. Here is an example of how to use that framework to measure the effectiveness of training, beyond just satisfaction.
---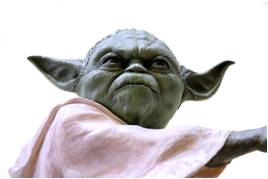 Whether you're an executive looking for the right person to lead your corporate performance measure implementation, or you're a strategy or performance professional wanting to position yourself as a performance measurement expert, you need to understand what mastery in the field of performance measurement looks like. You need to be able to recognise someone who possesses this mastery.
---