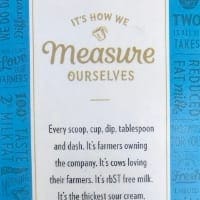 You might have a KPIs, performance measures, metrics or indicators of success column in your strategic plan, but that doesn't necessarily mean what's in that column is doing any measuring.
---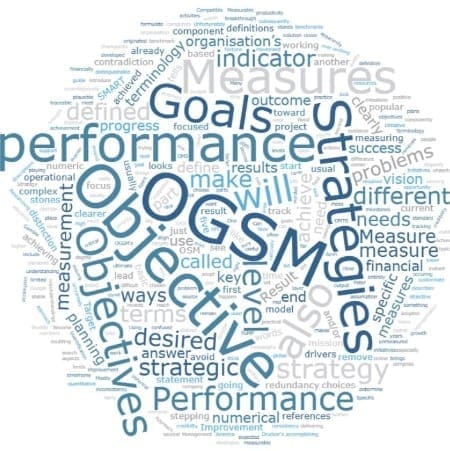 OGSM needs a clearer distinction between its component terms of Objectives, Goals, Strategies and Measures, to avoid the usual problems of measuring strategy. (more…)
---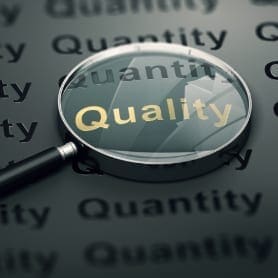 Activity measures are easier to identify and implement, but they aren't good proxies for outcome measures. Follow these 7 logical steps to move from activity to outcome measures.
---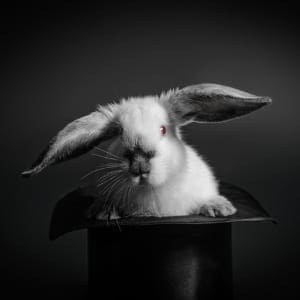 Analytics doesn't magically produce insights from data like rabbits out of hats. To be worthwhile, analytics must be directed by deliberately chosen and strategically important business questions.
---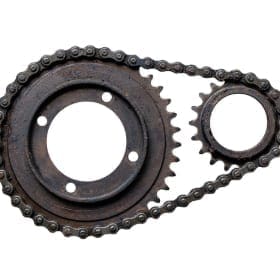 KPI reporting cadence and calculation cadence need some kind of synchronisation, but just because performance might be published monthly, doesn't mean all your KPIs should be measured monthly.
---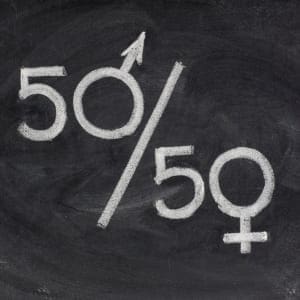 Quotas make us chase numbers as a substitute for fixing problems. That's the opposite of what good performance measurement should do. (more…)
---
Follow these 7 tips for selecting people into your Measures Team, for a smoother and faster road to meaningful KPIs. (more…)
---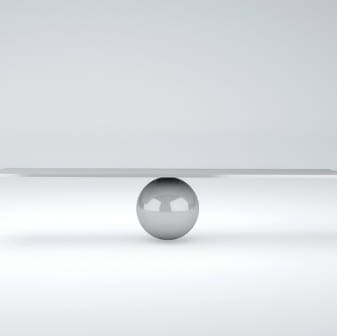 Too often we feel paralysed in our search for the right KPIs. The best way to make progress toward the right measures of performance is to define "right" as the practical balance between strength with feasibility.
---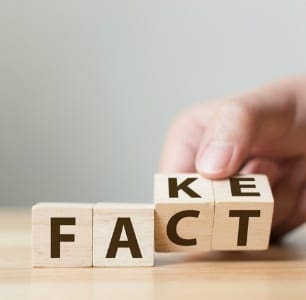 ---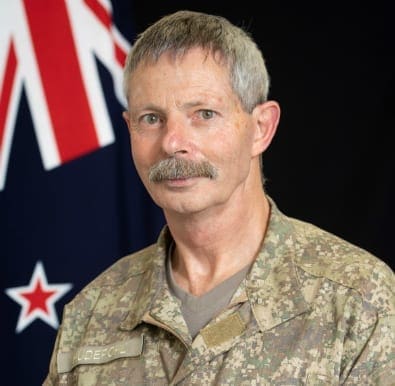 Herman Hudepohl began leading the introduction and implementation of PuMP into the New Zealand Defence Force almost four years ago now. In this interview you'll get insight into his approach for making this organisation-wide change.
---
Connect with Stacey
Haven't found what you're looking for? Want more information? Fill out the form below and I'll get in touch with you as soon as possible.
*We respect your email privacy.
---

Level 54, 111 Eagle Street
Brisbane, Qld, 4000
Australia

Stacey Barr Pty Ltd
ACN: 129953635
Director: Stacey Barr