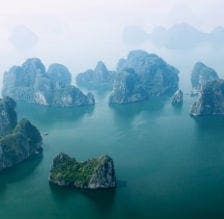 The tick-and-flick approach to reviewing KPIs, one at a time down the scorecard, won't ever reveal the insights about how to truly improve performance.
---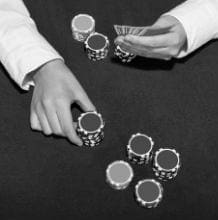 Buy-in is choice. Sign-off is obligation. Choice has loads more energy, that sustains itself longer, than does obligation. For buy-in to KPIs and performance measurement, people must be involved because they choose to, and not because they're obliged to.
---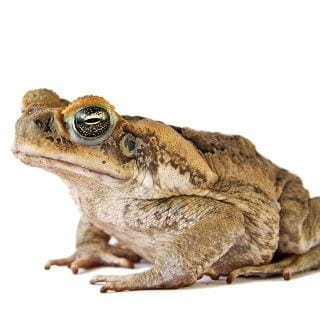 When we use KPIs, their impact goes beyond our intention of monitoring our goals and reaching targets. Measures influence people's behaviour and the results of other measures. These influences can be unexpected and undesirable, so we must either mitigate them or choose another measure. ...
---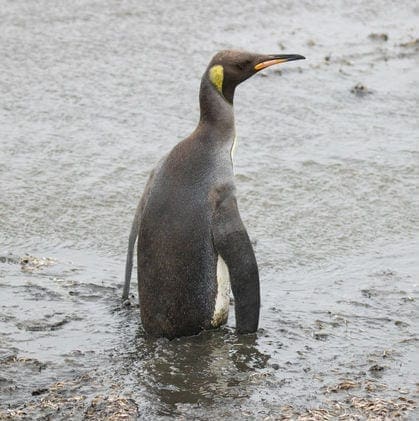 It would be marvelous if all the data we needed for our KPIs was on tap: automatically collected, collated and captured, and ready to flow into graphs, reports and dashboards. Marvelous, but unlikely. Manual data doesn't have to be a drag.
---