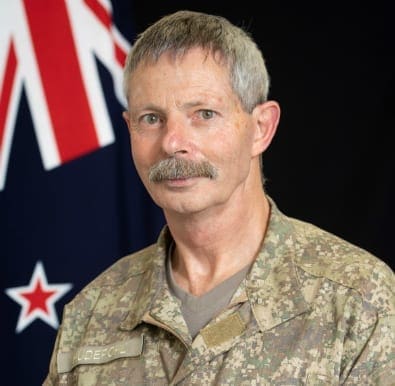 Herman Hudepohl began leading the introduction and implementation of PuMP into the New Zealand Defence Force almost four years ago now. In this interview you'll get insight into his approach for making this organisation-wide change.
---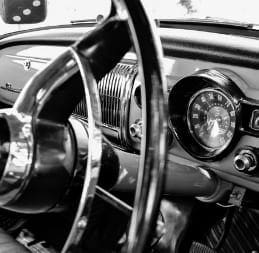 Business dashboard design is based on the metaphor of driving a car: dials, gauges, traffic lights, rear-view mirrors. But there is a huge fault with this metaphor that is driving business performance in reverse (pardon the pun).
---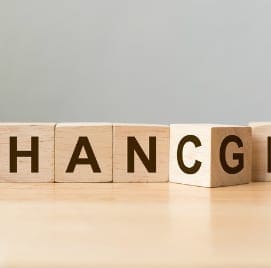 If you leave your selection of change management metrics to chance, you leave the success of your change initiative to chance as well. So don't resort to shopping lists of change metrics - here's how to design the measures you really need.
---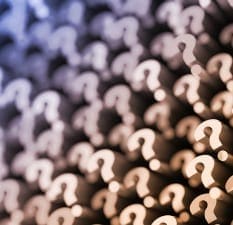 Bernard Marr created the concept of "Key Performance Questions" to develop better Key Performance Indicators. But ask the wrong KPQ and you'll get the wrong KPIs. (more&helli...
---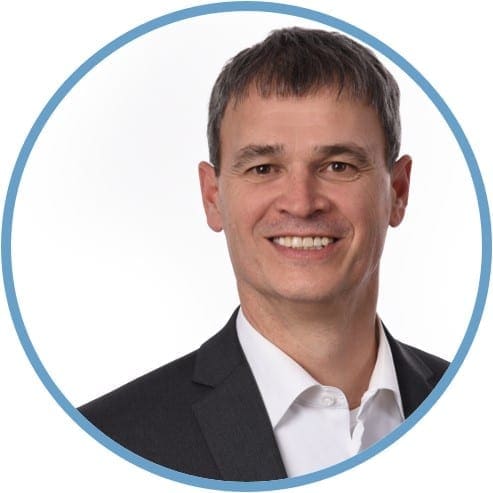 With the right approach to measurement, teams become self-organising, more aligned to strategy, and accountable for results. Who needs managers?
---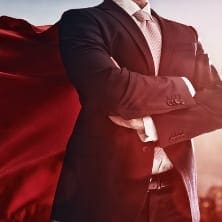 If performance measurement is fundamentally important to business and organisational success, why do so many leaders get it wrong, and so few are willing to fix it?
---
If you wait to find KPI best practice in your industry, before improving your performance measures, you're going to wait too long. (more…)
---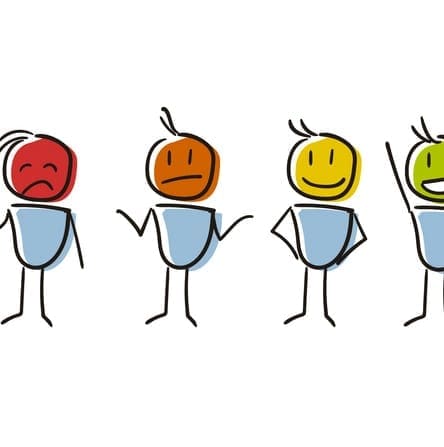 KPI thresholds are not improvement tools; they make people react in a rush to quick fixes and gaming that end up making performance worse. (more…)
---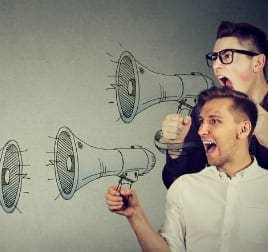 When measurement is done to people, the wrong things change. But when measurement is done through dialogue, it dignifies everyone, and the right things change.
---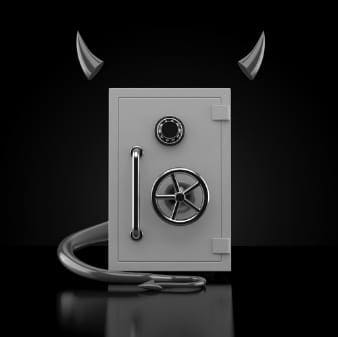 Following recent investigation into the banking sector's gross misconduct, the traditional KPIs driving their poor behaviour must change. (more…)
---
Connect with Stacey
Haven't found what you're looking for? Want more information? Fill out the form below and I'll get in touch with you as soon as possible.
*We respect your email privacy.
---

Level 54, 111 Eagle Street
Brisbane, Qld, 4000
Australia

Stacey Barr Pty Ltd
ACN: 129953635
Director: Stacey Barr