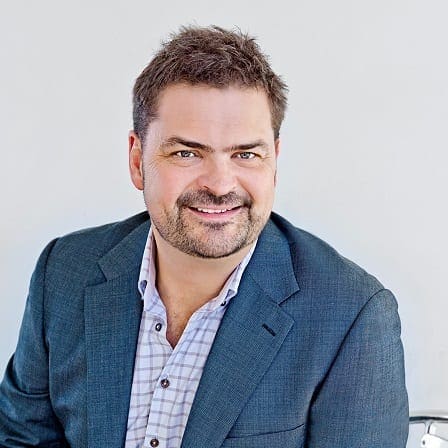 This interview with learning expert, Adam Voigt, is a collaboration where we both use the PuMP Measurability Tests technique and Measure Design technique to demonstrate a practical approach for measuring school effectiveness.
---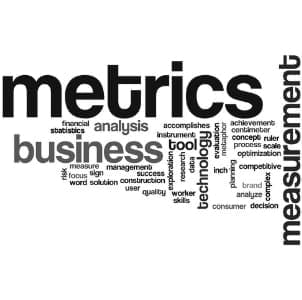 Whether it's vague or new to you, or whether you totally get it, having the right words to define what KPIs and performance measures are is so useful. It's too easy for people to assume they are actions or things for employee performance appraisal.
---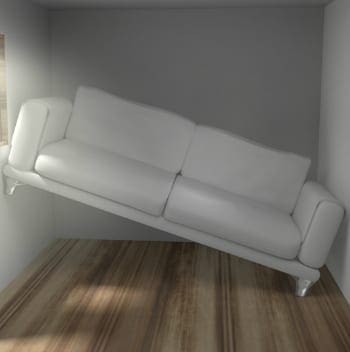 Performance cannot ever be maximised because there will always be constraints. When the constraint is budget, the real question is how to get the best performance within that budget. The answer lies in who defines 'performance'.
---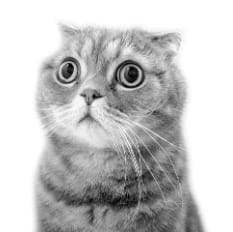 Jerry Z. Muller is my new hero. He is author of The Tyranny of Metrics, where he introduces the concept of metric fixation. Basically, metric fixation is when you put the wrong measures to the wrong use for the wrong reasons.
---