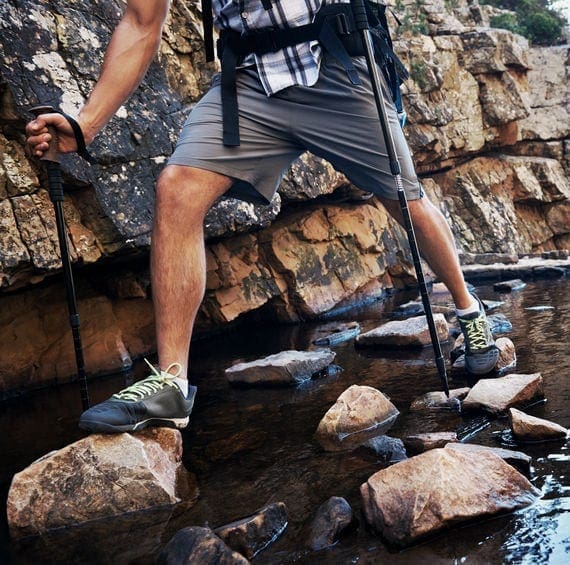 ---

Work stress, projects behind schedule, and low productivity are all symptoms of an underlying problem with workload variability. You'll feel it as some months you can't get the important things even started, and other months you're pushing productivity past the redline. The solution lies in measuring the variation in workload, and not just the amount of it.
---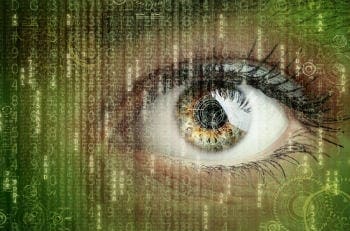 The purpose of a KPI performance dashboard is to interpret quickly and accurately how an organisation's top priority performance results are doing compared to target, and initiate action to close gaps between actual and target performance. But there are some KPI dashboard design mistakes that derail this purpose.
---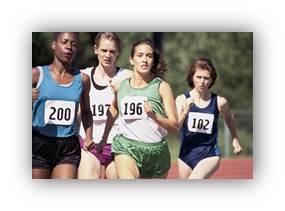 With a new calendar year just around the corner, you might be thinking about New Year's Resolutions. These are goals just like any other: if you're serious about achieving them, you must measure them...
---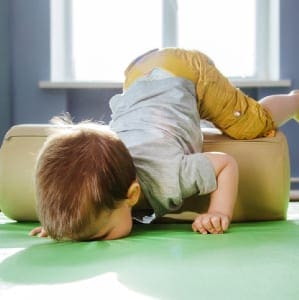 Measuring the right KPIs, in the right way, can dramatically speed up the stability of your business performance in times of disruption and crisis. (more…)
---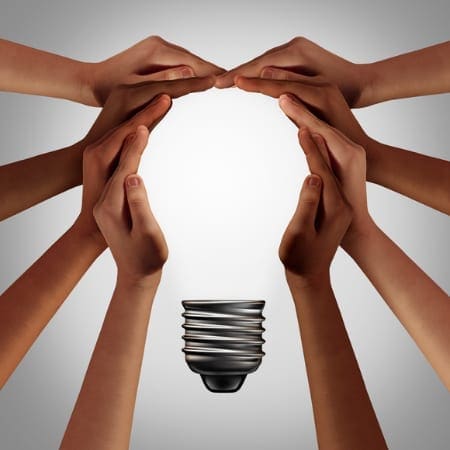 Break outdated and useless KPI habits by using memes that are quick and easy ways to remember the principles to meaningfully measure performance. (more…)
---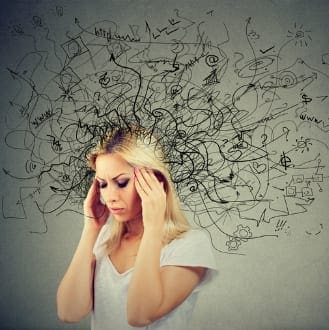 Statistical thinking is not so much about having knowledge of and being able to apply statistical techniques. It's NOT about knowing how to perform a regression analysis or knowing the formula for putting a trend line through a time series.
---
Connect with Stacey
Haven't found what you're looking for? Want more information? Fill out the form below and I'll get in touch with you as soon as possible.

Level 54, 111 Eagle Street
Brisbane, Qld, 4000
Australia

Stacey Barr Pty Ltd
ACN: 129953635
Director: Stacey Barr