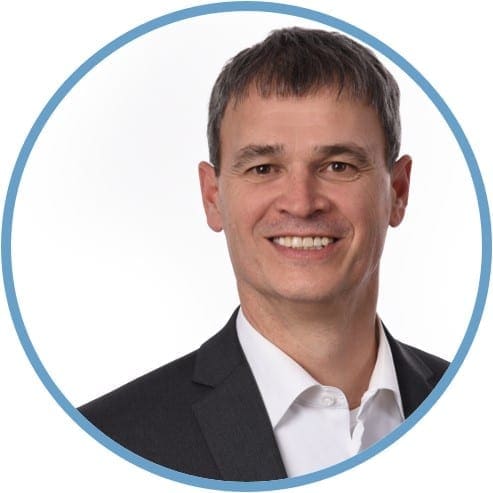 With the right approach to measurement, teams become self-organising, more aligned to strategy, and accountable for results. Who needs managers?
---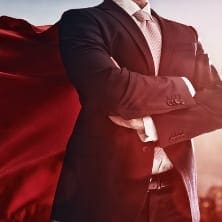 If performance measurement is fundamentally important to business and organisational success, why do so many leaders get it wrong, and so few are willing to fix it?
---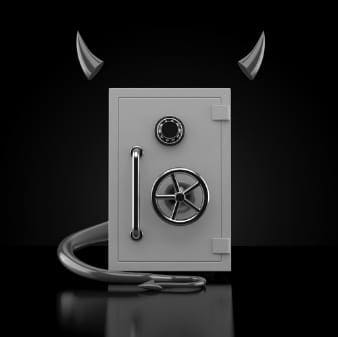 Following recent investigation into the banking sector's gross misconduct, the traditional KPIs driving their poor behaviour must change. (more…)
---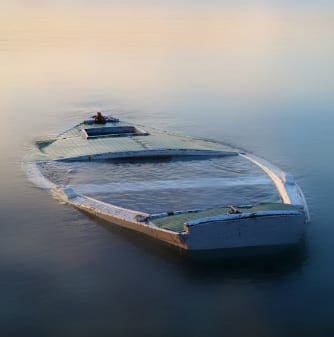 Buying KPIs from online libraries or hiring experts to develop them might seem like the best way to get the right ones. But it only perpetuates the problem and fixes nothing. (more…)
---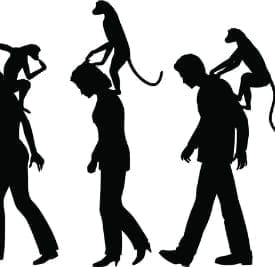 Under the pressures of external transparency and accountability, leaders who do not have mastery in evidence-based leadership will resort to vanity metrics to get the monkeys off their backs.
---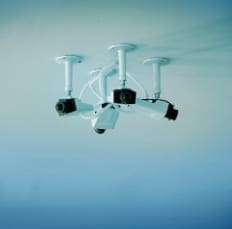 If we want more KPI accountability, we have to be honest about who's really in control of it, and what's really in the way of it. (more…)
---
A high-leverage strategic change initiative promises so much more than an ordinary one. But what exactly defines high-leverage? (more…)
---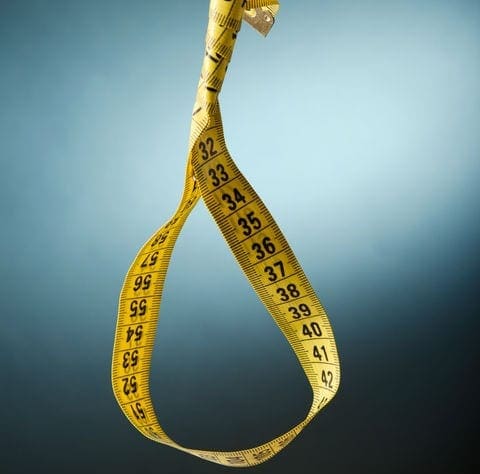 A relevant KPI measures direct evidence of your goal. It tells you the degree to which your goal is being achieved. But when you look closer, many KPIs fail to do this. It's because of three mistakes in how we design those KPIs.
---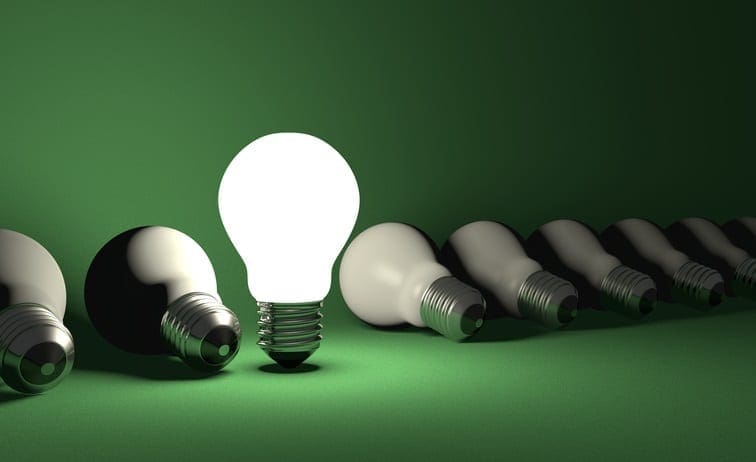 Meaningful KPIs are quantifiable, able to be monitored over time, and are direct evidence of the goals they measure. This practical study of 50 organisations reveals just how many organisations do (or don't!) have KPIs that are meaningful.
---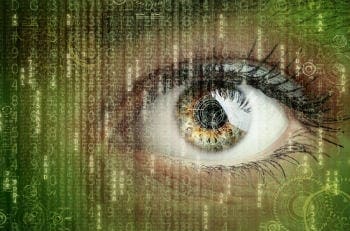 The purpose of a KPI performance dashboard is to interpret quickly and accurately how an organisation's top priority performance results are doing compared to target, and initiate action to close gaps between actual and target performance. But there are some KPI dashboard design mistakes that derail this purpose.
---
Connect with Stacey
Haven't found what you're looking for? Want more information? Fill out the form below and I'll get in touch with you as soon as possible.
*We respect your email privacy.
---

Level 54, 111 Eagle Street
Brisbane, Qld, 4000
Australia

Stacey Barr Pty Ltd
ACN: 129953635
Director: Stacey Barr